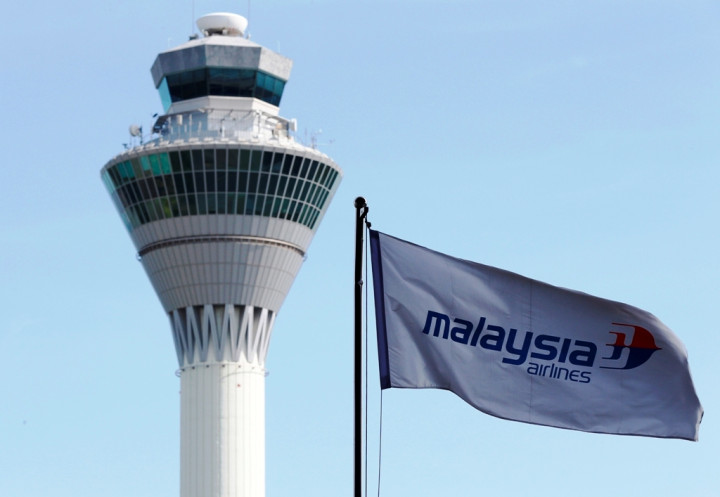 An economic policy maker in Malaysia, who previously headed Malaysia Airlines (MAS), denied media reports that he is one of the candidates to head the ailing carrier.
Idris Jala, who is a minister in the Prime Minister's Department, denied the rumours on Twitter.
He noted that he will continue in his present role as CEO of the government's Performance Management and Delivery Unit (Pemandu). Jala currently heads the Malaysian government's Economic Transformation Programme through Pemandu.
Jala was the airline's CEO from 2005 to 2009 before joining the top government job, and he is well known for turning around the firm from heavy losses through hefty cost-cutting measures.
"I've seen online reports speculating that I will be returning to MAS. I am not heading there. I will continue in my present role," Jala said in a Twitter post.
A local newspaper earlier reported that Jala and Jamaludin Ibrahim, the CEO of state-controlled telecoms firm Axiata, were two leading candidates being considered by state-fund Khazanah Nasional, which is looking to revive the disaster-hit national carrier.
MAS is set to be taken private by state fund and majority shareholder Khazanah Nasional. As per the plan, Khazanah Nasional will take over minority shares for 1.38bn ringitt ($429m, €321m, £255m) to become the sole owner of the airline, leading to the delisting of the company from the country's stock exchange.
Adding to its longstanding financial problems, MAS was hit by two major disasters in 2014.
In March, its flight from Kuala Lumpur to Beijing disappeared with 239 people on board. A search is under way in the Indian Ocean for the missing plane.
In July, another MAS flight heading to Kuala Lumpur from Amsterdam was shot down in eastern Ukraine, which is controlled by pro-Russian separatists, killing 298 people.