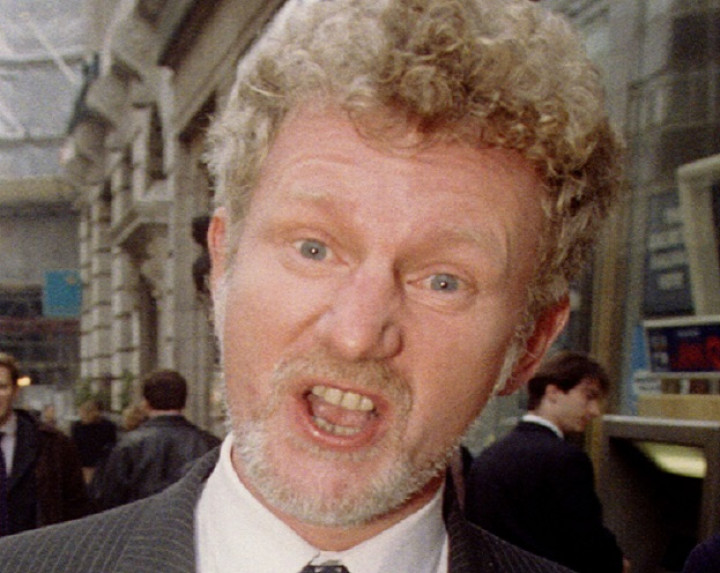 A former Conservative MP has claimed he watched a porn video which apparently showed a top Tory having sex with an underage boy.
Jerry Hayes, ex-MP for Harlow in Essex, said the video was offered for sale to a magazine he used to work for.
The disclosure comes amid mounting rumours about the possible existence of paedophile ring at the heart of political power in Westminster, involving politicians.
However, the controversy has been notable for the absence of evidence.
Hayes said the potentially explosive tape, which he watched while at Punch magazine, showed "grainy footage" of two people having sex, one of whom was much older than the other.
The barrister and media commentator said it was not possible to identify the figures filmed in the act, adding that many rumours about politicians and sex were "nonsense."
"Many of us watched, as was our duty, grainy footage of some unidentifiable old boy, grunting over what was said to be an underage boy. We were told it was a well known grandee," he wrote on his blog.
Hayes told the Express: "You saw a lot of grunting but it was all bollocks. You could just see a lot of faffing around."
He said he doubted the younger person in the video could have been identified as under-age because, if they could, then the tape would have been sent to the police.