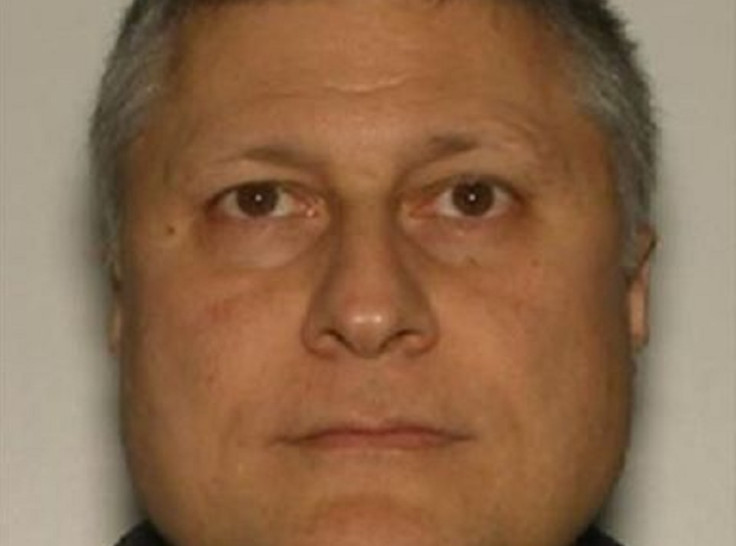 A former Mafia boss affiliated with the infamous 'Ndrangheta, based in southern Italy, has been shot dead at his home in the Canadian city of Toronto. A senior citizen, Rocco Zito, 87, was believed to have been a key member of the notorious 'Ndrangheta, or Calabrian mafia in Toronto.
Once one of the City's most powerful underworld figures he is alleged to have been shot dead by his son-in-law Domenico Scopelliti, who has now been charged with murder after turning himself in to police. Officers arrived at Zito's bungalow on Friday 29 January just after 5pm to find an elderly man who had been shot dead, attempts were made to resuscitate the Italian immigrant but he died at the scene.
Scopelliti, 51, was initially named as a suspect and he surrendered to authorities on Saturday 30 January just hours after the alleged killing. He later made a court appearance at Old City Hall Court, wearing an orange jumpsuit, where he was charged with first-degree murder.
According to reports, Zito was born in Fiumara, a small town in Calabria, Italy, in 1928 and he moved to Canada in the mid-1950s keeping ties with Italy and branches of the Mafia clan in New York and Montreal. The 'Ndrangheta are considered to be the largest drug trafficking business in Europe operating out of their spiritual home on the Mediterranean - just a few miles from Sicily.
The gang are said to have ties with prostitution gangs and are renowned for using large underground bunkers as shelter. The crime syndicate is also infamous for its masonic-esque initiation ceremonies and an encrypted messaging system.
According to neighbours of Zito he had lived there for at least 30 years with Scopelliti, his wife and their kids also living in the home. The senior citizen was once implicated in murders in Canada and in his homeland.
Police officers at the hearing did not reveal any further details about the murder or possible motive for Zito's killing, according to the Toronto Sun. And Scopelliti was ordered to remain in custody until his next court date on 12 February.