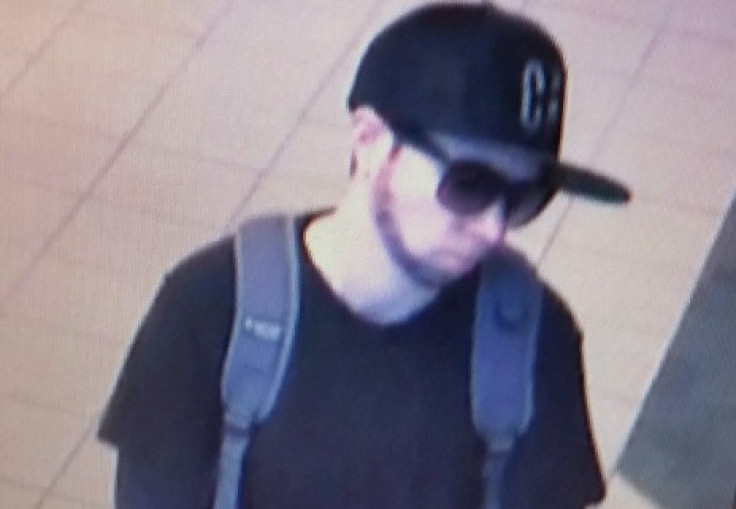 A bearded robber who held up a bank in California has been identified as a woman who used to be an officer for the Los Angeles Police Department.
Police say Jennifer McClary disguised herself as a man by drawing a beard on her face and donning a baseball cap and sunglasses.
The 36-year-old entered a bank in Danville on Tuesday morning (23 May) in her disguise and handed an employee a note demanding money, investigators said. She then fled on foot.
Local police arrested her hours later on suspicion of bank robbery and possession of a controlled substance. The amount she took in the heist was not revealed.
It later emerged McClary is a former police officer who worked for the LAPD between 2006 and 2008.
She then transferred to Placentia Police Department, where she worked between 2008 and 2010, before being terminated for failing to meet probationary standards.
Sgt. Bryce Angel, of Placentia Police Department, spoke of his shock at seeing his former employee's face on the news.
"I saw the picture, and I was just as surprised as anybody else," Angel told NBC Los Angeles. "It's kind of sad that anyone would fall to that level in life... She obviously had some issues she was dealing with.
"It's very unfortunate."
No weapon was used or shown in the bank heist, Danville police said.
Asked whether her training would have helped her plan a heist, Angel said: "I don't know if she had that much experience as an officer."
McClary, who reportedly grew up in north Orange County before later moving to the Bay Area, was booked at the Martinez Detention Facility.