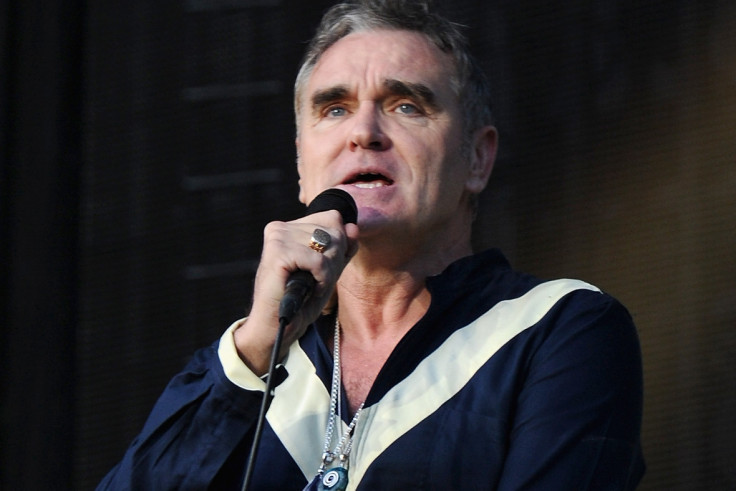 Morrissey has claimed that he was held at gunpoint by an Italian police officer in Rome for half an hour.
More than 100 people watched as the former Smiths' frontman who was in the eternal city to record an album, bore the brunt of the officer who unlocked his gun and "screamed into my face", AFP reported.
"I believe he recognised me and wanted to frighten me. I did not back down even though I believed he was about to shoot me," Morrissey said.
"I urge people to beware of this dangerously aggressive officer. He might kill you," he said, according to AFP.
The singer's nephew Sam Esty Rayner, posed an image of the police officer on Facebook.
"The Police Officer pictured below terrorized Morrissey for 35 minutes demanding 'papers'. Morrissey had no papers," Rayner wrote.
In the past, the singer has been critical of police, and claimed he had been "sexually assaulted" during a security check at San Francisco airport back in 2015.
No stranger to controversy himself, he caused a stir after criticising politicians for their reaction to the bombing in his hometown of Manchester in May, saying that politicians were safe from attacks but the average person in Britain had no such luxury.