One of Manchester's most famous sons, Morrissey, has caused a stir after criticising politicians for their reaction to the bombing in his hometown.
The former frontman of the Smiths said that politicians were safe from attacks but the average person in Britain had no such luxury.
On his Facebook page, he took a swipe at Andy Burnham, stating that the Manchester mayor "says the attack is the work of an 'extremist'. An extreme what? An extreme rabbit?"
"In modern Britain everyone seems petrified to officially say what we all say in private. Politicians tell us they are unafraid, but they are never the victims. How easy to be unafraid when one is protected from the line of fire. The people have no such protections."
He said that despite the attack, Theresa May would not change her policies on immigration and that "her own life is lived in a bullet-proof bubble, and she evidently does not need to identify any young people today in Manchester morgues".
But his posting on Facebook sparked criticism in itself, with people pointing out that the MP Jo Cox, was killed by a rightwing extremist in June 2016.
One Twitter user said: "Jo Cox wasn't 'protected from the line of fire', was she, Morrissey?"
There was a terror attempt on parliament in March. Politicians were the target of a terror attack in 1984 when the IRA tried to blow up Margaret Thatcher in Brighton in 1984.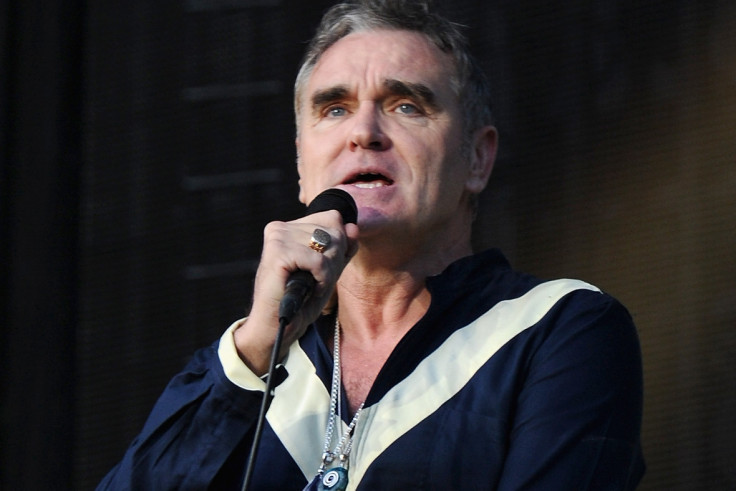 The main political parties have suspended campaigning for the General Election next month. The prime minister will chair another meeting of the Cobra emergency committee on Wednesday (24 May).
The first of the 22 victims who were killed have been named. They are Georgina Callander, Saffie Rose Roussos, eight, and John Atkinson, 26. Also, Megan Hurley, Alison Howe, Lisa Lees, Olivia Campbell and Kelly Brewster lost their lives.