A crowdfunding campaign created for the victims of the Manchester terror attack raised over £710,000 under 17 hours.
So far more than 26,000 people have donated to the JustGiving page which was set up the morning after a suicide bomber blew himself up as an Ariana Grande concert was concluding at the city's MEN arena.
So far 22 people have died with 59 injured. Police have named 22-year-old Manchester resident Salman Abedi as their main suspect.
Following the attack, the Manchester Evening News began a crowdfunding campaign to raise funds for the families and loved ones of the victims of the terrorist attack on Monday (22 May).
And within one hour they had broken their £5,000 target with the revised figure now £750,000.
The page says: "Manchester Evening News readers have been asking how they can help, so we have started this fund to help support the families in the aftermath of the attack."
The paper added on Facebook after the page was running for six hours: "In all of this darkness, a little bit of light. This is why we love you, Manchester. Thank you to everyone who has donated."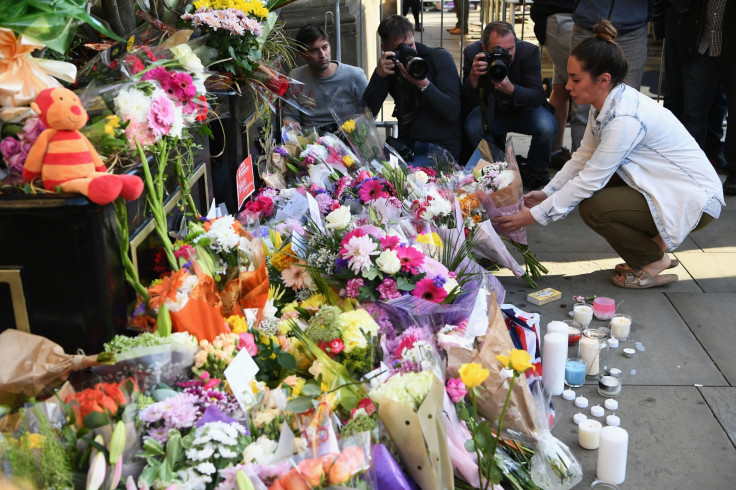 One person wrote on the page: "I was at the arena. The screams of fear was ear piercing. Worst night of my life, and I can't stop thinking about the kids that have died.
"Absolute tragedy, I'm mourning for the families that have lost their sibling, and pray that those that are still missing are reunited."
Manchester City midfielder Yaya Touré and his agent Dimitri Seluk made a combined £100,000 donation (£50,000 each) to the campaign.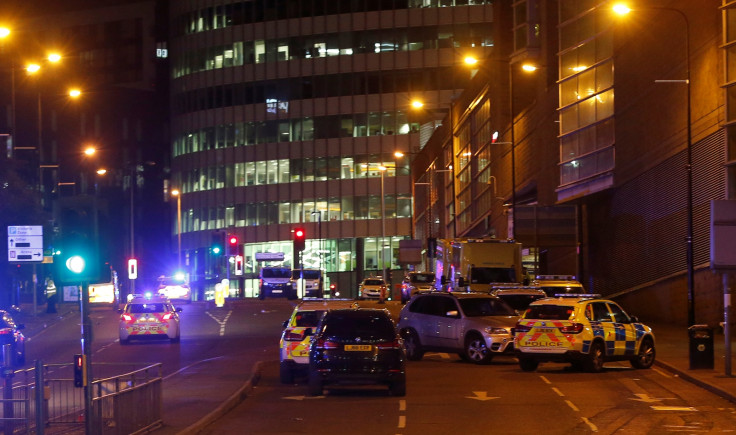 Another donator wrote: "I feel sick to my stomach that this has happened. All those poor families whose lives are changed forever because of one evil person. RIP beautiful angels this should never have happened."
Eight-year-old Saffie Rose Roussos, 18-year-old Georgina Calder and 26-year-old John Atkinson have so far been named as three of the dead victims.
It has been confirmed by the University of Salford that Abedi, of Libyan descent, was one of their students.
An unnamed 23-year-old man was arrested in the Fallowfield area of Manchester on Tuesday (23 May) in connection with the bombing while the Arndale Shopping centre was evacuated after a suspicious package was discovered.
Islamist extremists Isis have claimed responsibility for the attack through social media channels but no confirmed link between Abedi and the terror group has been expressed by authorities.
British Prime Minister Theresa May has announced that the UK's terror threat level has been raised to 'critical' from 'severe' after advice from the Joint Terrorism Analysis Centre . The measure allows for military to be deployed on British streets and means that a terror attack is expected imminently.