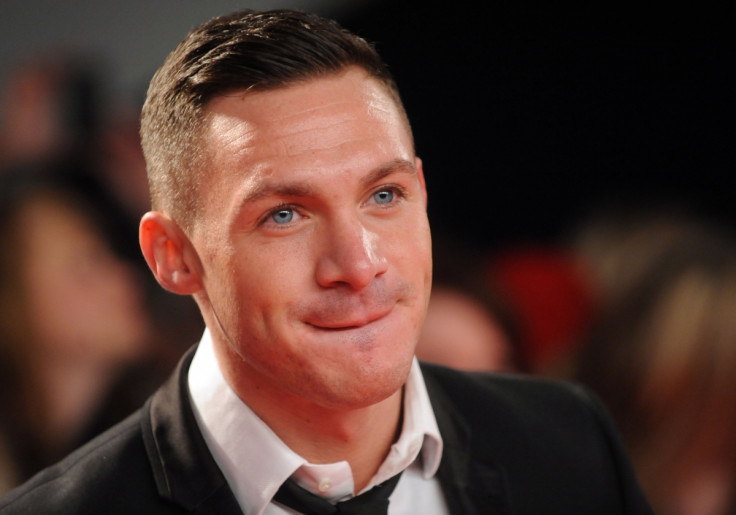 Kirk Norcross claims he was arrested for dangerous driving, hours after he posted several videos behind the wheel on Snapchat. The 28-year-old former reality TV star spoke to his fans on Snapchat and revealed that he was in a 'scary' crash. As he spoke to the camera, he said: "I'm walking a bit funny this morning and you'll see the reason why. That was my car."
He continued: "F**k that was a scary crash."
"I'm to blame apparently and they also arrested me for dangerous driving and I wasn't driving dangerous. I was driving in a straight line."
He continued: "A car on the other side... right who cares Kirky's back, Kirky's back."
I don't think it was clever filming behind the wheel Norcross. Hours earlier, Kirk had entertained his fans with a series of Snapchat videos that showed him singing along to the radio whilst driving. Dancing along to the music, the star also took his hand off the steering wheel as he pretended to play electric guitar to Queen's I Want To Break Free.
Kirk has made it clear regarding his obsession with social media, especially Snapchat. He recently joked that he could be "addicted" to the service.
He tweeted: "The amount of time I've posted on #snapchat this morning! I think I have snap chat addiction.lol"
Norcross also turned away from reality TV in favour of a 9-5 job. According to CelebsNow, the television personality previously told Now: "I'm done with reality TV now. I've give the shows my best and give them my worst, I don't know what else I could give them – blood?"
He also welcomed his first child in February with fiancé Holli Willis. Their daughter is named Violet.