Fans claim that Funny Girl star Sheridan Smith was 'drunk' on stage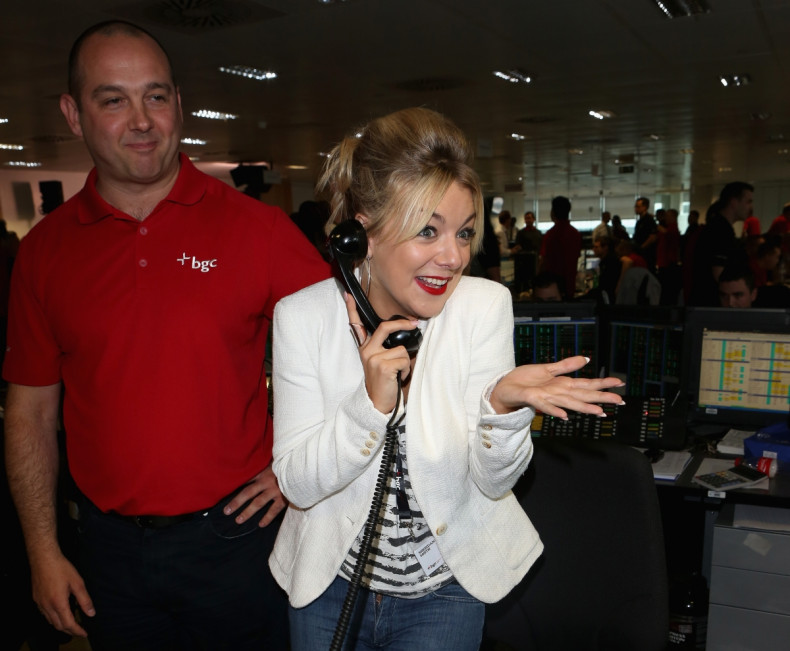 Sheridan Smith's West End show on Thursday 28 April ended early just after 15 minutes into the performance of Funny Girl at London's Savoy Theatre. After a 40-minutes delay, the performance was cancelled, which left the audience fuming. Audience members were told that it was because of 'technical problems', however a fan in the audience claimed that Sheridan was drunk.
More from IBTimes UK
A source told the Daily Mail: "To say it was due to technical issues is rubbish. Sheridan is amazing at getting bums on seat."
The actress was accused of being drunk during the performance as some fans have said that the star was slurring her words during the play but the Cilla actress denied that she was under the influence.
A spokesman for Miss Smith strongly denied she had been drinking and told The Mirror: 'I have spoken to my client and this is categorically not true.'
According to the Sun, a source from the audience, who paid £123 ($179) for a stalls ticket, described the show on Thursday as an "unbelievable disaster". She claimed that the actress began the performance speaking in Bronx accent before slipping into Irish.
The source said: "Sheridan was all over the place".
"At one point, she was standing centre stage and her leg goes from underneath her. She started in a Bronx accent but slipped into Irish. There was a dance scene where at one point she grabbed at a dancer. She walked off and they dropped the curtains."
The actress has previously been accused of posting on social media while drunk and one of her deepest points was last year when she used social media to vent about relationship problems with then-boyfriend, actor Greg Wood.
According to the Daily Mail, Smith was also previously dropped by PR agency Public Eye for allegedly being 'high maintenance'. The firm would not comment on the split but apparently it's because of her challenging behaviour.
A statement by the show's producers said the performance "had to be cancelled for technical reasons." However, a source told the Mail Online that the claim was baffling. "Funny Girl is the least technical show running. Everyone in theatre land has been talking about the 'shenanigans at the Savoy Theatre' last night."