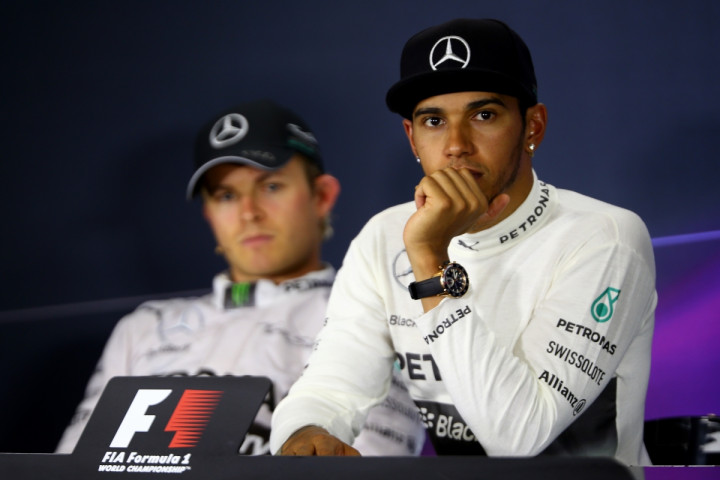 Lewis Hamilton has expressed his excitement following confirmation that Michael Schumacher has awoken from his five-month coma.
The seven-time Formula one Champion had been unconscious since last December, when he cracked his head on a rock while skiing in the French Alps.
Earlier this week Schumacher's manager, Sabine Kehm, announced in a brief statement that the German driver had left Grenoble University Hospital and been transferred to neighbouring Switzerland to continue his recovery after waking from his coma.
And Hamilton, who replaced Schumacher at Merceces following the legend's retirement, has quickly welcomed the exciting news.
"To hear that he is really in that wake-up phase is just really encouraging and it is exciting, and the next step, and hopefully this is the first step on the ladder," Hamilton was quoted as saying by Sky Sports.
"It's amazing news, Everywhere I go people ask about him, whether it's the States or Canada. I could be in the petrol station and people ask about him. I always keep him in my thoughts and prayers.
"It's a real positive to hear that there's some progress. I've been trying to keep an ear out for what's going on but not really hearing much improvements."
Hamilton and his Mercedes team-mate Nico Rosberg' have backed Schumacher since his crash by carrying supportive #KeepFightingMichael messages on their cars this year.