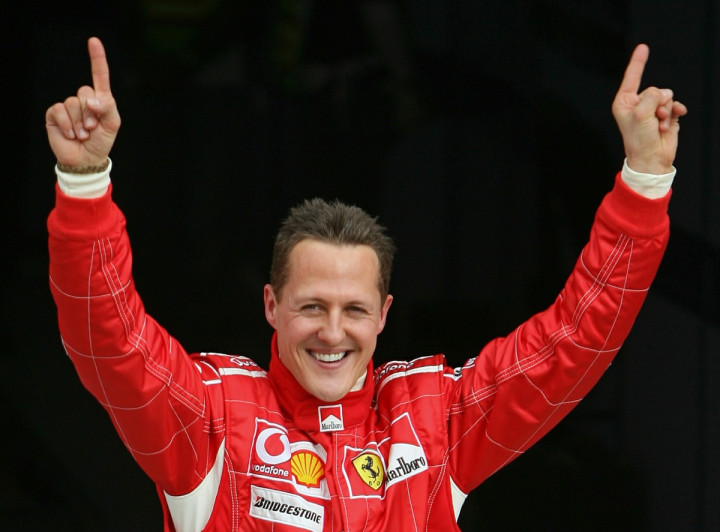 Michael Schumacher is out of his coma and 'clinically awake', according to reports.
His family have said the seven-time Formula One champion has left Grenoble hospital after being declared 'clinically awake.'
The development was reported by a family spokeswoman in a statement.
It said: "Michael has left the CHU Grenoble to continue his long phase of rehabilitation. He is not in a coma anymore."
For the full statement about Michael Schumacher by his family, click here.
The news will cheer well-wishers around the world, after the 45-year-old year spent nearly six months unconscious.
German magazine Bunte recently reported about Schumacher being moved into a rehabilitation unit.
He crashed while skiing in the French Alps resort of Meribel, last December.
More to follow.