The 2012 Formula One season is just a few weeks away and this week testing began at Spain's Jerez circuit.
Lap times during these initial test sessions are mostly irrelevant, but it still offers a good opportunity for fans to see the 2012 cars for the first time and, more importantly, gives the teams and drivers crucial track time to test new parts and gather data.
During testing teams will compare data collected on track against data predicted by the powerful computer simulators back at the factory.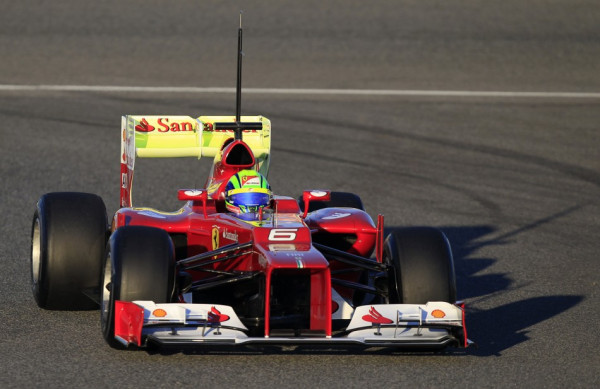 Ferrari driver Felipe Massa was seen with luminous paint over the rear wing of his car. When returning to the pits, the team can analyse how the paints has covered the car. This gives a good indication of how air is flowing around crucial aerodynamic parts and the data can be compared with computer models drawn up in Ferrari's simulator.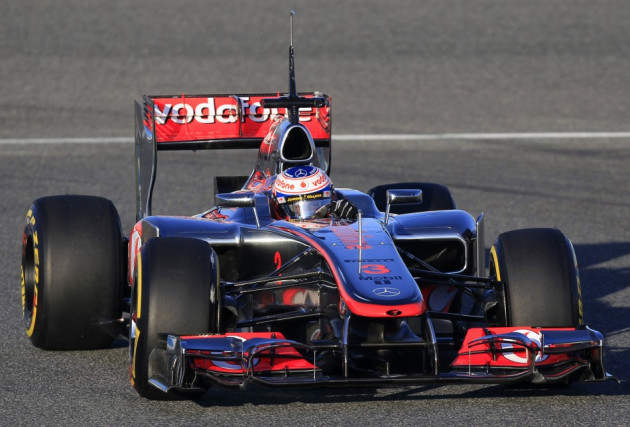 Jenson Button was the first of McLaren's drivers to get his hands on the new MP4-27 in Jerez. The McLaren differs from all of the competition has it does not feature the 'stepped nose' which other teams have designed due to a new change in regulations for the 2012 season. McLaren have obviously interpreted the new rules slightly different to the other teams, but it remains to be seen if the smoother nose will translate into better performance.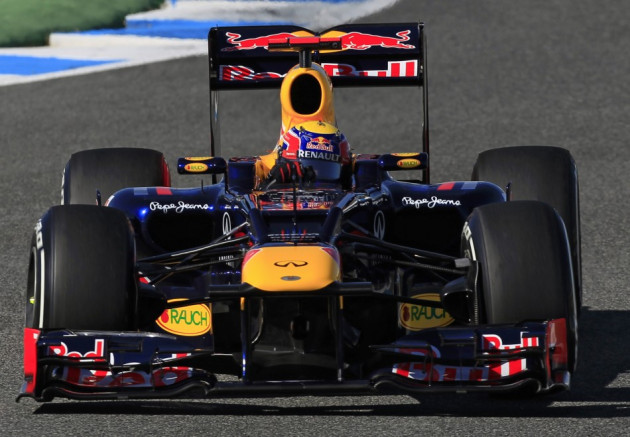 Australian Mark Webber took the new Red Bull RB8 out on track for the first time. While still featuring a stepped nose, the RB8's is unique at it incorporates a vent in the step. No one yet knows what the mystery vent is for, but suggestions on internet forums point towards cooling for the car's KERS battery pack. In the 2011 season Red Bull suffered many problems with its KERS, so extra cooling from the vent could well see an end to these problems.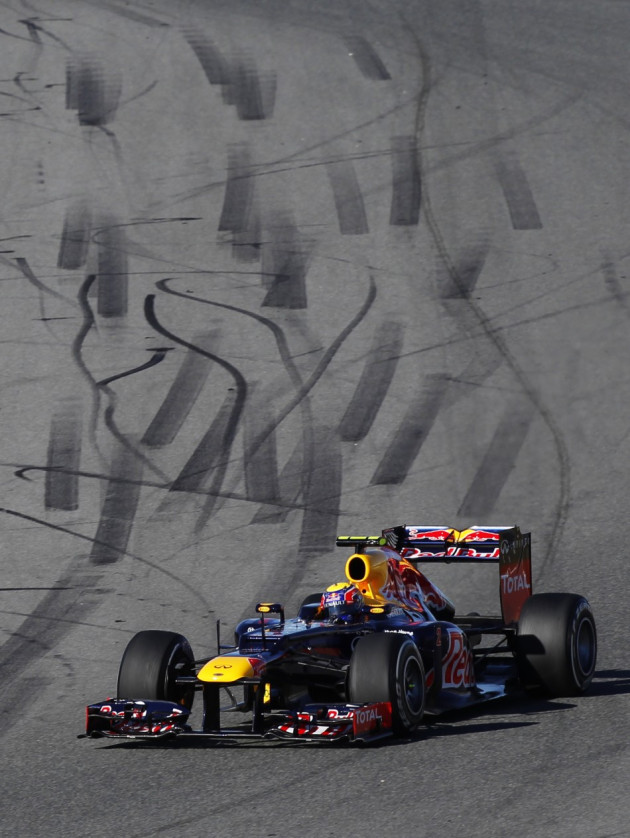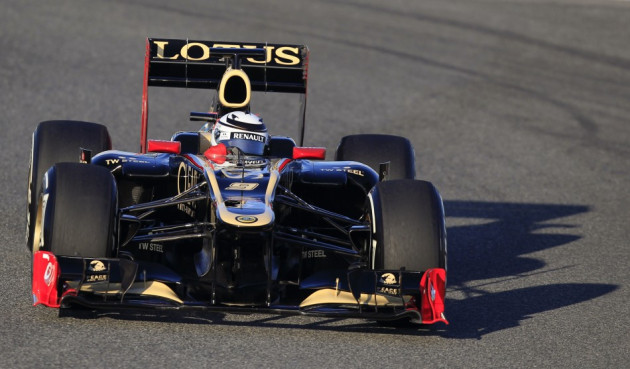 Kimi Raikkonnen was first out in the Lotus. the Finnish driver is making his comeback in 2012 after a two-year break from the sport. After trying his hand at rallying, Raikkonnen returns to F1 with his sights set on claiming a second Drivers' World Championship, but it remains to be seen if the Lotus - formally known as Renault - will be up to the job.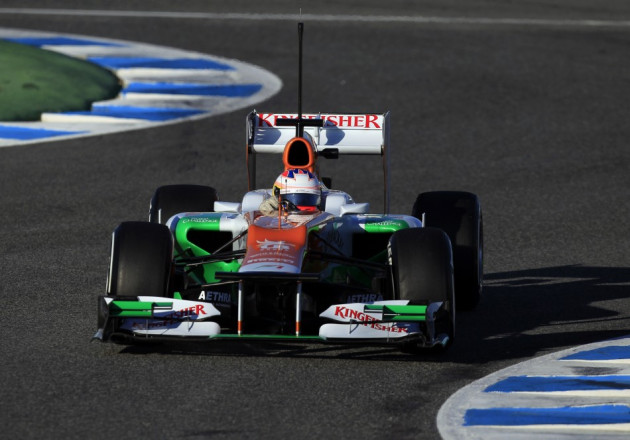 After a successful debut season in 2011, Scottish driver Paul di Resta returns for a second season with the Force India team, which has gone from strength to strength in recent years. The Force India also features a stepped nose, but it doesn't appear as obvious as that on the Ferrari F2012.
Testing continues at Jerez until 10 February, before moving to Catalunya, Spain, from 21 February until 4 March. The first race is the Australian Grand Prix at Albert Park, Melbourne on 18 March.