As the world of Formula 1 prepares to return from its mid-season break, there may be good news for McLaren fans even before the cars take to the Spa-Francorchamps track for the Belgium Grand Prix on 31 August. Reports indicate former world champion Lewis Hamilton is close to agreeing a contract extension with the Woking-based outfit.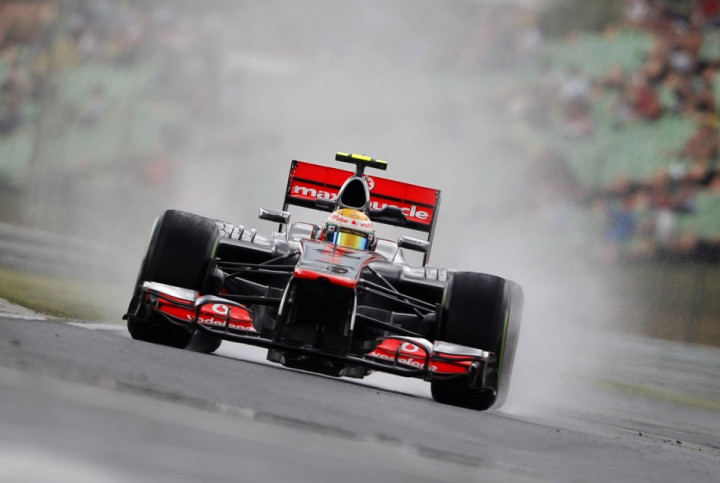 Hamilton, the 2008 champion, has had a particularly turbulent year with the team, both on track and off. A number of performance issues and tactical errors early in the season led to both the team and its drivers (Hamilton and team mate Jenson Button) being well off the pace in both the drivers' and constructors' world championships and neither Hamilton nor Button were happy with the situation.
As a result, it was speculated that Hamilton, whose contract expires at the end of the season, would move on to a new team. Italian glamour outfit Ferrari and even new boys Lotus were bandied about as possible options. In fact, at one stage, McLaren were so desperate to retain Hamilton, despite not being able to offer a race-winning car, they reportedly offered him a £100m five year deal.
It now appears that the two parties may have come to an agreement to extend the contract by one year. McLaren's strong showing in Canada (where Hamilton won from pole) and solid performances in recent races in Hungary and Germany (where the team was undone by chaotic weather), seems to have been enough to persuade their star they can still help him overturn the 47-point deficit to championship leader Fernando Alonso of Ferrari.
"We are closer and of course we are in dialogue. For obvious reasons I can't speculate more at the moment. We are working very hard to find a common ground. We have got a quick car. Our car was in better shape than Ferrari at the last race," Jonathan Neale, the team's managing director, explained, "He is a fighter, he loves a challenge. He just needs a sniff of it and to feel that the team is behind him and pushing. And I think if he feels we are pushing and bring the upgrades and dealing with the issues as they arise then he will be fighting for the title at the end of the season."