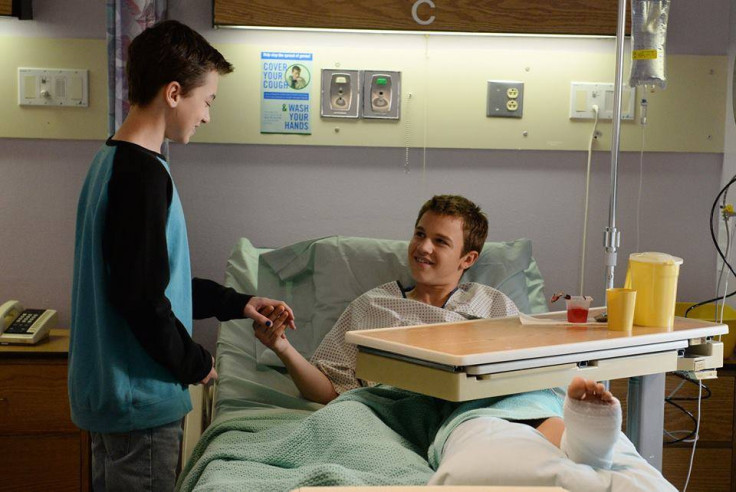 ABC has officially released the synopsis and premiere date for its The Fosters season 3.
The season 3 premiere episode is titled The Wreckage, which will air on 8 June at 8pm.
The third season will pick up from the unfortunate incident involving Jesus, Ana, and Mariana.
The official synopsis reads as follows:
Is Jesus alive?
The premiere episode will also have answers to questions regarding the apparent death of one of the characters. Previously, Jake T Austin had hinted that he may quit the show, leading to speculation that his character Jesus, may be killed off.
A new trailer which shows the characters coping with the changes also suggests the same, as it does not have Jesus in it.
But some rumours speculate that he may have survived the crash, while his mother Ana could have died.
Many fans believe that Jake's character will exit the show by going off to boarding school rather than dying in the car crash.
Jude and Connor's relationship
Jude and Connor will come out as gay, but are they ready to face challenges together as a couple?
The premiere synopsis says that Jude will ask Connor to keep their relationship private at school.
Gavin Macintosh who plays Connor says, "In season 3 Jude and Connor's relationship continues to evolve."
While Hayden Byerley who plays Jude teased that season 3 will find "Jonnor's" relationship "continuing forward and develop, making decision on what to do, and how they are going to come out and tell the world and others around that they are together." [via Tumblr post]