Foued Mohamed-Aggad: Father of third Isis Bataclan gunman wishes he had 'killed him earlier'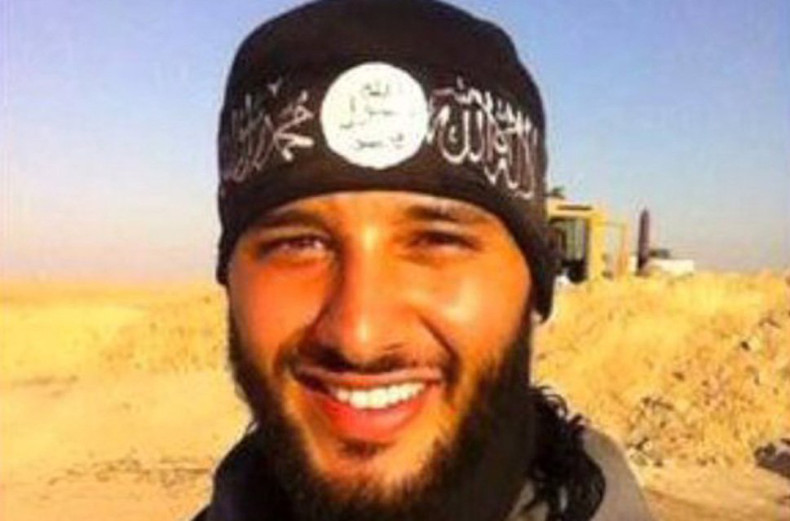 The father of the third Bataclan attacker, who has now been identified, said he would have "killed him earlier" had he known what he would become. Foued Mohamed-Aggad, 23, was named this morning (9 December) as one of the Islamic State (Isis) terrorists who killed 90 concert goers in the Paris music venue.
Speaking to La Parisien, Said Mohamed-Abbag said that he would rather his son had been killed in Iraq or Syria, where he fought for the Daesh (IS) after travelling from his native Strasbourg in 2013.
Speaking of his son's role in the Bataclan massacre, Mohamed-Abbag said: "What human being could do that? If I had known that one day he would do something like that, I would have killed him earlier."
French Prime Minister Manuel Valls did not name Mohamed-Aggad, but did not deny reports in French media identifying him. All three gunmen who attacked the Bataclan wearing suicide vests have been confirmed as French nationals, alongside Omar Ismail Mostefai, 29, and Samy Amimour, 28.
Foued is believed to have travelled to Syria with a group of other radicals, including his brother, in 2013. While his companions are believed to have been killed in action, or were imprisoned on their return to France last year, Foued remained in Syria before returning to France to take part in the 23 November terror attacks.
"He was a quiet child. He was born and raised in France. He was educated in France," said his father. "He lied to us. He led us to believe he was going on holiday, but instead went to Syria. Since 2013 I haven't been able to sleep".
He said that he had sporadic contact with his son, and the last time they spoke was four or five months ago by telephone.
"As usual he said nothing of his daily life, where he was or what he did. He just answered every question 'OK, OK' and spoke of jihad." Soon after, he lost contact with his son.
"What can you do? It was not him any more. It was someone else I was speaking to. It was someone who had been brainwashed. It served no purpose to try and communicate with him," said Said.
"We could not imagine what would happen next. Honestly we couldn't understand it and couldn't see this coming."
French media say that Foued was recruited by Mourad Fares, who was arrested in Turkey last year after allegedly having radicalised several French citizens that went to fight in Syria.