Founder of Isis propaganda outlet Amaq 'killed in US-led airstrike' on Syria
The brother of Rayan Meshall said in a Facebook that he had died.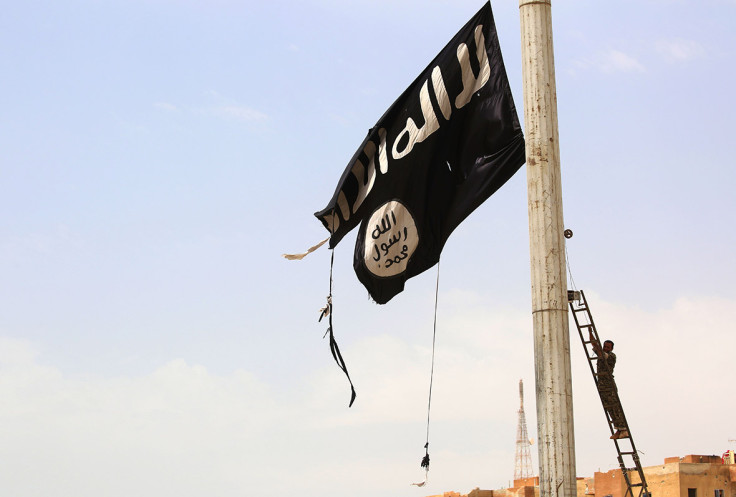 The US-led coalition has killed the founder of the Islamic State propaganda outlet Amaq, it has been reported.
An airstrike in the Syrian province of Deir al-Zor is said to have taken out Rayan Meshall and his daughter in the city of al-Mayadin.
Meshall's brother announced the death in a Facebook post in which he said: "I'm pleased to announce the martyrdom of my older brother Baraa Kadek, known as Rayan Meshaal...in an air strike by the coalition", according to Reuters.
The agency could not independently verify the information, although the claim was backed Rita Katz, director of the US-based SITE monitoring service.
Amaq is used by the Islamists to claim responsibility for more than two dozen terrorist attacks around the world.
The US-led coalition is backing an alliance of Kurdish and Arab militias in a bid to capture Raqqa City, which the Syrian Democratic Forces are advancing on. The city is expected to be recaptured sometime this summer.
Meanwhile, the UK-based Syrian Observatory for Human Rights has said that more than 100 people were killed in air strikes in al-Mayadin earlier in May.
© Copyright IBTimes 2023. All rights reserved.