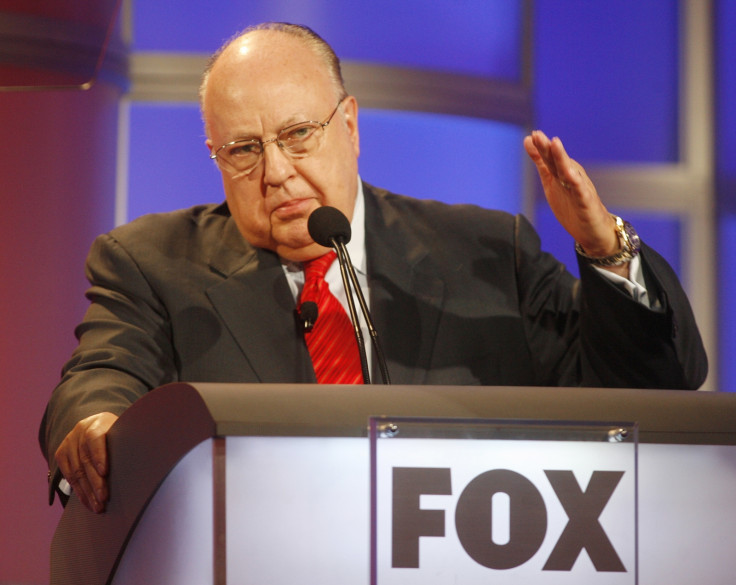 US rolling news channel, Fox News, has confirmed reports that it is no longer using its famous, and infamous, slogan "Fair & Balanced" in external marketing or on-air promotions.
Reports said that the decision was made in August 2016 and a spokesperson for the channel confirmed to IBTimes UK that the slogan has not been used since then.
The tagline has been in use for over two decades, with New York Magazine suggesting that the move was part of attempts to distance the channel from its late, disgraced, former CEO, Roger Ailes.
The channel is now using other popular slogans like 'Most Watched. Most Trusted' instead.
After Ailes' reported ousting in the summer of 2016, it was less than a year before another top level loss as Bill O'Reilly, host of one of the most popular news shows in America, was let go after a New York Times investigation found several allegations of sexual harrasment had been settled by the network.
Some had speculated that the high level changes may show marks on the right-wing network's coverage. Speaking about the dropped 'Fair & Balanced' slogan, a network spokesperson said "the shift has nothing to do with programming or editorial decisions."
The slogan itself had also gained certain connotations as it was often used as a target of jokes by critics of the network and its output.