Fox News host Bill O'Reilly has hit back amid a storm of sexual and verbal harassment allegations by claiming he is "vulnerable to lawsuits".
O'Reilly released the statement after The New York Times reported on Saturday (1 April) that payouts totalling $13m (£10.3m) had been made to at least five women over his conduct.
As part of the settlement agreements, funded by both the 67-year-old himself and his employer, 21st Century Fox, the five claimants agreed not to take their cases to court.
Both O'Reilly and Fox deny any wrongdoing.
In a statement published on his website, O'Reilly said he was "vulnerable to lawsuits from people who want me to pay them to avoid negative publicity".
He continued "no one has ever filed a complaint about me with the human resources department," and justified the payments as a way to "put to rest any controversies to spare my children".
21st Century Fox responded to the report by saying: "While he denies the merits of these claims, Mr O'Reilly has resolved those he regarded as his personal responsibility."
Two of the five cases have already been made public, including the 2004 lawsuit from producer Andrea Mackris, which stated O'Reilly had told the then 33-year-old to buy a vibrator, before going on to make lewd phone calls.
Of the new claims, two cite sexual harassment, while the last relates to verbal abuse of a non-sexual nature.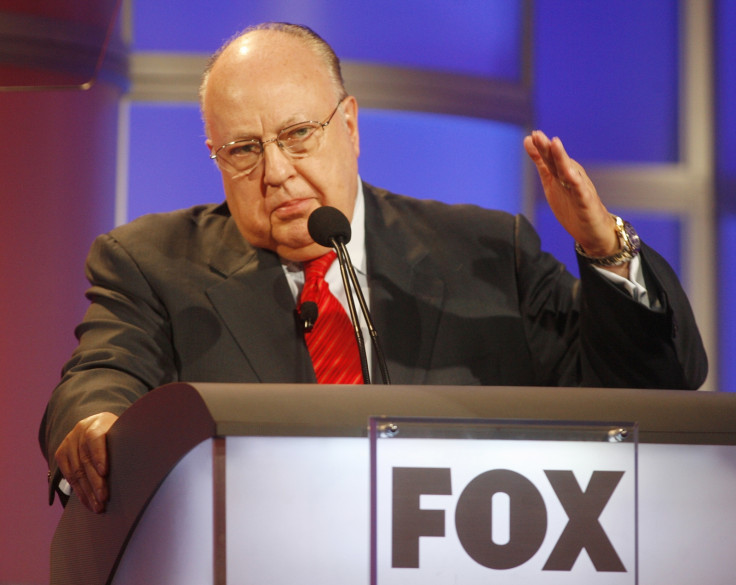 The latest claims follow the downfall of disgraced Fox News boss Roger Ailes, who resigned in July 2016 amid a flurry of similar harassment accusations.
The Times claim that it was while investigating these incidents that the network became aware of separate scandals involving O'Reilly — a defining host at the network since 1996.
One case involved Laurie Dhue, a Fox News anchor from 2000 to 2008, whose lawyers outlined complaints against O'Reilly whilst giving evidence over the Ailes scandal.
In response, 21st Century Fox reached a settlement with her for over $1 million.
A second instance relates to a $1.6m settlement with guest Juliet Huddy, who made regular appearances on the show. The Times state Huddy's lawyers told Fox that O'Reilly used his influence over air-time to persue sexual favours.
In a letter outlining Huddy's complaints seen by the paper, it is alleged the network stalwart again made inappropriate phone calls and "when he tried to kiss her, she pulled away and fell to the ground and he didn't help her up".
Huddy was eventually moved to an early morning show on WNYW following the incident, before leaving the company in 2016.
The Wall Street Journal reported on Saturday that O'Reilly is currently still due to be granted a new contract by the network despite the allegations.