Foxtons blames massive profit plunge on 'political uncertainty'
Decline in house sales clobbers London-focused estate agent.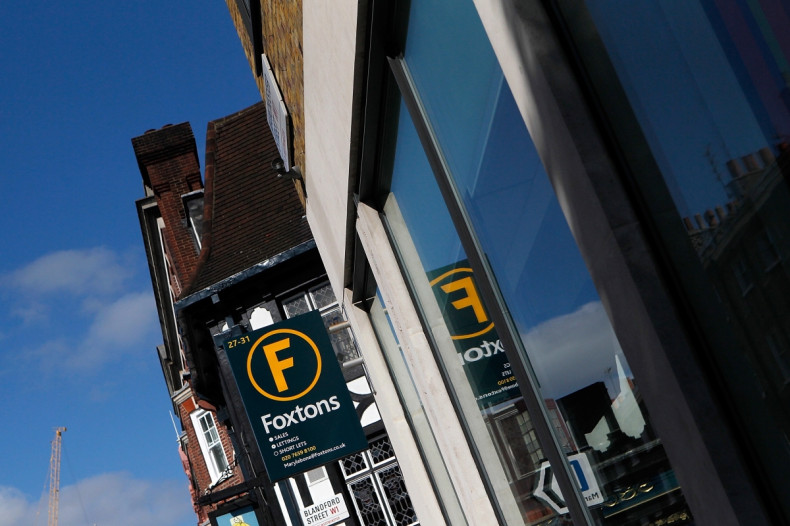 Estate agent Foxtons has blamed "unprecedented economic and political uncertainty" for its poor financial performance.
In an update to the London Stock Exchange on Thursday (27 July), the London-focused estate agent said its pre-tax profits fell by a massive 64% in the first six months of this year, from £10.5m to £3.8m.
The company's headline revenue also fell 15% to £58.5m.
Commenting on the performance, Foxtons' chief executive officer Nic Budden said demand had remained lacklustre in the face of "unprecedented economic and political uncertainty".
Foxtons also said there had been further cooling of the market in the second quarter of 2017, with the snap general election also behind a slowdown in housing market activity.
However, more long-term, Foxtons said it expected London to remain an attractive property market for lettings and sales.
At 11:09am BST, Foxtons' shares were down 4.51p or 4.67% to 92p.