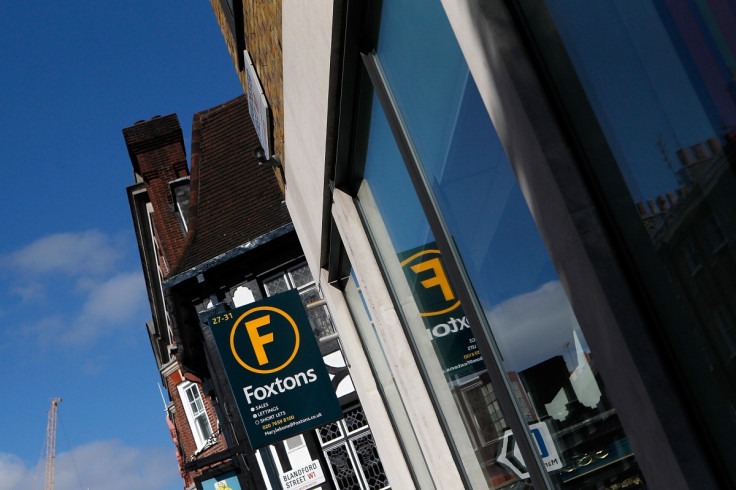 Shares in Foxtons fell to a record low on Wednesday morning (11 January), tumbling 12% after the London-focused real estate firm warned sales could continue to decline this year.
The company, which dropped out of the FTSE 250 in December 2015, said earnings before interest, tax, depreciations and amortisation (EBITDA) fell 46% year-on-year to £25m last year, falling short of the £28m figure analysts had expected.
Revenue over the period declined 11% year-on-year to £133m, dragged lower by a 25% drop in sales in the fourth quarter. Foxtons, which opened seven new branches last year and plans to open two further outlets in the capital this year, added its main focus over the last 12 months was controlling costs amid a tough market environment.
Group chief executive Nic Budden warned trading conditions were poised to remain challenging in 2017.
"Should current levels of sales activity continue in the short term, it is likely that 2017 volumes will be below those in 2016," he said.
"Our balanced business model provides resilience against sales market cycles and we have a strong balance sheet with no debt. Our high-touch approach to customer service continues to be a key differentiator and as the most recognised residential brand in London, we are uniquely positioned to manage through the market uncertainties and take advantage of any change in conditions."
The uncertainty surrounding Britain's European Union referendum combined with a property tax hike has seen the prices of properties in central London declining sharply over the last eight months.
Despite the disappointing performance, there was a bright spot for the company, as lettings revenue in the fourth quarter remained stable at £13m thanks to high levels of renewals despite lower levels of new tenant activity.
That, however, could be about to change through the introduction of a ban on letting fees, a measure which the Chancellor Philip Hammond announced in his Autumn Budget in November last year.