The government has given permission to allow fracking to begin in one of two proposed sites in Lancashire. Communities Secretary Sajid Javid has overturned a decision by Lancashire Council, which rejected plans by gas exploration company Cuadrilla to drill at two sites – Little Plumpton and Roseacre Wood – on Lancashire's Fylde Coast.
The council originally rejected the plans over concerns the shale gas extracting process would cause an increase in noise and traffic, forcing the company to appeal the decision.
Javid has now allowed the controversial drilling process to take place at the site in Little Plumpton just off Preston New Road, Preston. However, the process will not be taking place at the site in Roseacre Wood amid concerns about the impact it would have on the local area.
Hydraulic fracturing, better known as fracking, involves pumping water and chemicals into shale rock at high pressure. The practice has been met with heavy opposition by environmental groups over concerns that it pollutes water supplies and causes earthquakes.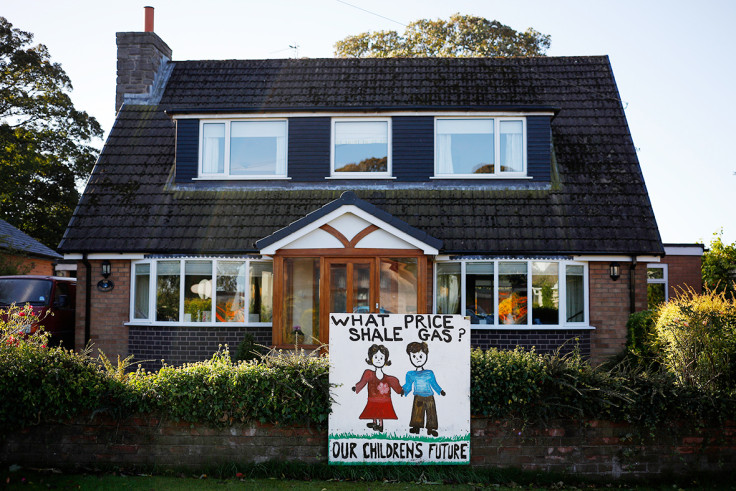 Cuadrilla said that it was "highly probable" that test drilling in 2011 had triggered two small earthquakes, resulting in the government imposing a one-year ban to study the impact of the extraction method.
The practice is banned in Scotland, Wales, Germany, France and parts of the US.
A spokesperson for environmental group Friends of the Earth described the government decision as not only "undemocratic" but said it could also "open the floodgates for more fracking across the country if the government is willing to overturn decisions made by local councils".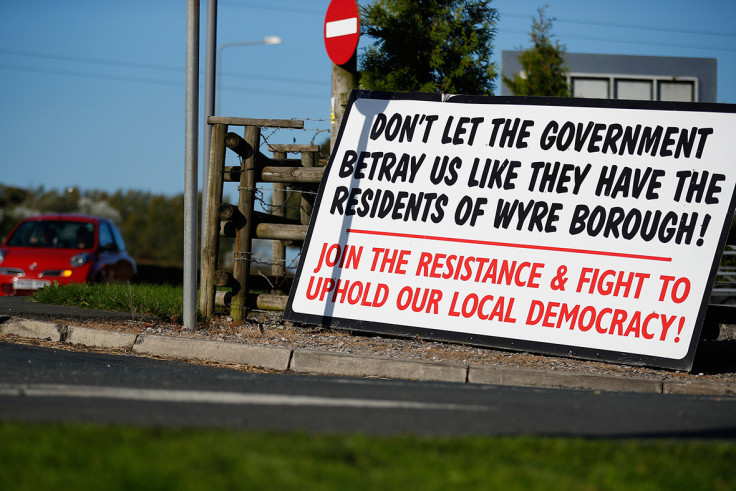 Liberal Democrat Climate and Energy spokesperson Lynne Featherstone also said the decision sets a "dangerous precedent". She added: "Fracking poses a huge risk to our countryside, environment and efforts to tackle climate change, we must continue to fight it at every turn.
"At a time when the rest of the world is moving towards low carbon, this Conservative government is taking us in completely the wrong direction."
Green Party co-leader Caroline Lucas has also accused the government of "ignoring the people of Lancashire" with the fracking decision. She said: "Today's decision shows the yawning gap between the government's rhetoric and the reality of their policies – and it will send a shiver down the spine of the many people up and down the country fighting fracking.
"Ministers promise to support 'ordinary people' but have ignored the people of Lancashire – including local and district councillors and the overwhelming majority of local people who objected to these reckless plans. They claim to support the Paris Agreement, but are hell-bent on developing new fossil fuel projects.
"Fracking is a dirty, expensive and dangerous gamble with our environment, security and economy. We should be choosing an energy system powered by the renewable sources that we have in abundance and keep fossil fuels in the ground."
Other environmental groups have also reacted angrily to the decision. Pat Davies, chairwoman of Preston New Road Action Group, said: "This is a sad day as it is clear to all that this government neither listens nor can it be trusted to do the right thing for local communities.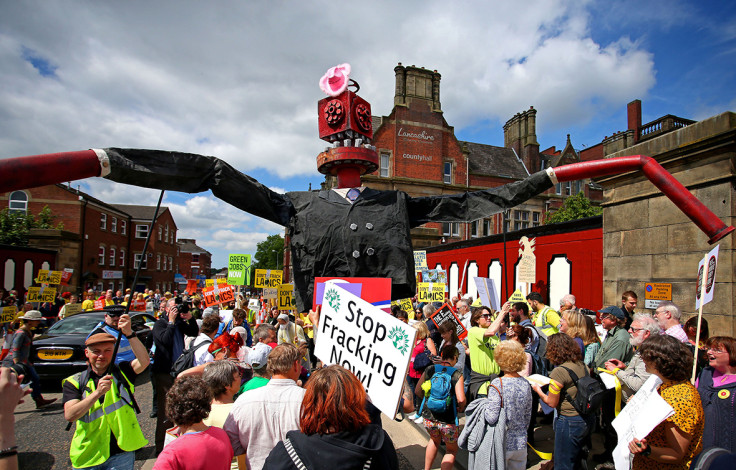 "It is deplorable that an industry that has been rejected on every level has inflicted itself on Preston New Road.
"Westby Parish Council, Fylde Borough Council and Lancashire County Council planning committee all said no to this application. These reasons were based on facts and knowledge, they rejected the site as unsuitable.
"Dismantling the democratic process to facilitate a dirty fossil fuel industry when only months ago the UK committed to climate change targets in Paris is another example of saying one thing and doing another."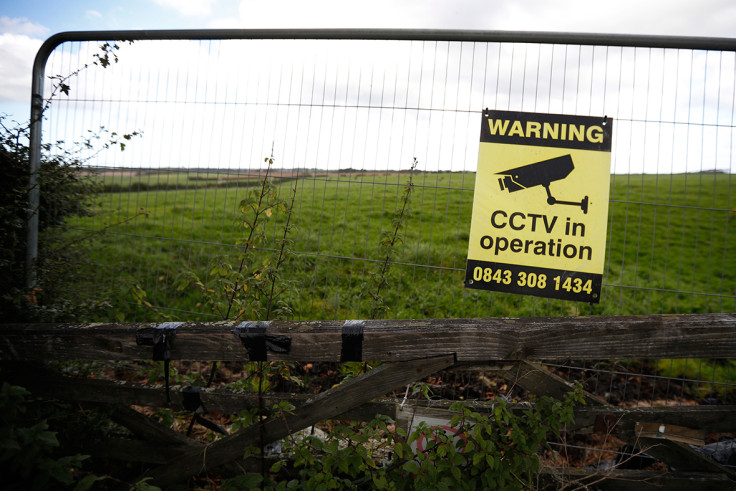 Greenpeace campaigner Hannah Martin said: "Theresa May cannot build a 21st-century industrial strategy on a polluting and inexperienced fracking sector that won't deliver for years, if ever. If the PM wants to promote an affordable and fair energy system whilst bolstering business growth and job creation, renewable and smart energy technologies are the way to go."
A spokesman for the Department for Communities and Local Government
said: "The Communities Secretary has today allowed three planning appeals related to two proposed shale gas exploration and monitoring sites in Lancashire.
"The decisions follow extensive consideration of all the evidence, including an independent planning inspector's report and evidence submitted during a two-week public inquiry."