Communities Secretary Sajid Javid is expected to announce his decision on whether to allow test fracking in Lancashire, in what is seen to be a landmark ruling for the UK shale gas industry.
Energy company Cuadrilla had appealed against the Lancashire County Council's refusal to allow it to extract shale gas at Little Plumpton and Roseacre Wood because of noise and the impact of traffic.
The company however objected to the reasons cited and told an inquiry chaired by planning inspector Wendy McKay that the night-time noise would be short and only affect a handful of homes.
A report by McKay was sent to the then Communities Secretary Greg Clark in July 2016 and a final decision is expected on 6 October. The final decision will be made by Javid rather than the planning inspector because his predecessor Clark said they were "of more than local significance," the BBC reports.
Cuadrilla said in 2011 that it was "highly probable" that test drilling had triggered two small earthquakes at separate sites which resulted in the UK government imposing a one-year ban to study the impacts of the extraction method.
The moratorium ended in December 2012 when then energy secretary Ed Davey said it could go ahead with strict monitoring and safety regulations, Sky News said. Fracking involves pumping liquid deep underground at high pressure to fracture rock and release gas.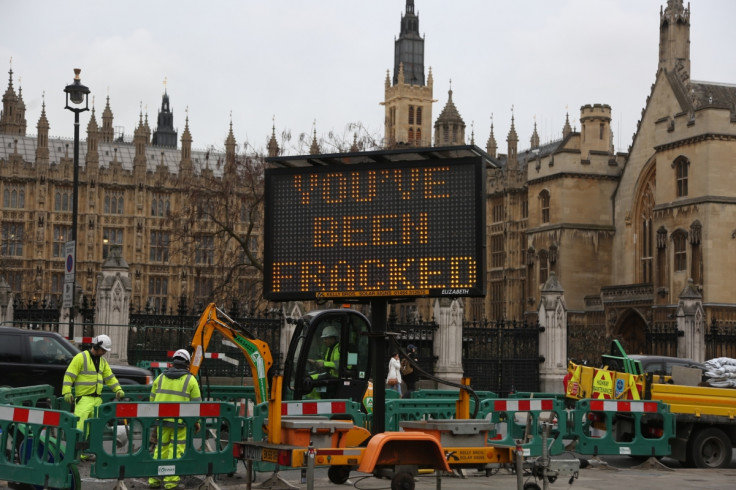 The Tory government under then prime minister David Cameron had previously said that it was going "all out for shale" as it can boost the UK's energy security and economy. However, when Theresa May took over the helm, she launched a consultation which proposes offering home owners payments for fracking wells drilled nearby.
According to the US Energy Department, the UK may be sitting on around 20 trillion cubic feet of technically recoverable gas, which is equivalent to about eight times the country's consumption in 2014, Sky News reported.
Cuadrilla Chief Executive Officer Francis Egan said an approval will give the UK a "better sense of its shale gas resource base" and may quell opposition to the practice if the wells are drilled without any incidents, Bloomberg reported.
Expressing confidence that the decision by Javid will be positive for the company, Andrew Quarles, the technical director at Cuadrilla said that work on the site would probably start in about a year and a half once approval is given.
Nottinghamshire fracking decision deferred after intervention by Friends of the Earth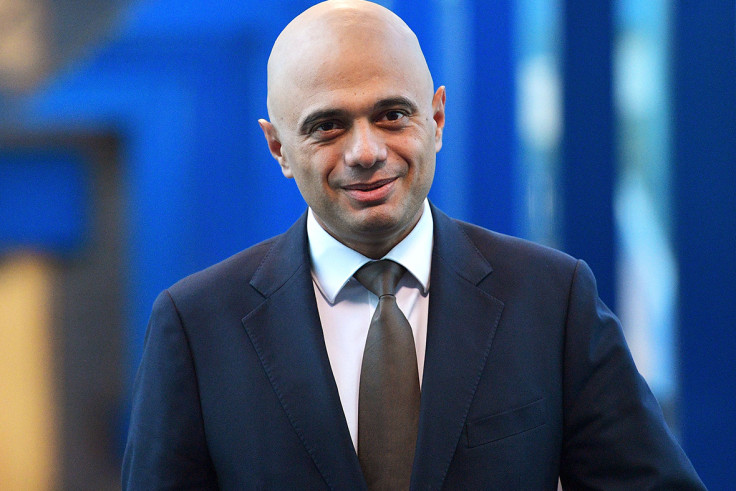 In another fracking application, Nottinghamshire decided to defer a decision on iGas Energy PLC's application to 15 November to allow it more time to receive legal advice after the Friends of the Earth warned that it would be unlawful to give the green light as it would harm the protected fenland which is home to rare species including long-eared owls and lichens, The Guardian reports.
iGas is seeking permission to drill two wells for shale gas exploration at a former Ministry of Defence missile launchpad. Although the application does not involve fracking, iGas has indicated it would apply to frack the wells if the drilling results are positive. The company, which is listed on the AIM board, said in a brief statement on 5 October that the meeting was deferred to "consider a late legal representation."
The letter by lawyers for Friends of the Earth says that an obscure legal covenant from 1969 that allows the Nottinghamshire Wildlife Trust to prevent "noisy, noxious or damaging activity" to take place, would make approving the scheme unlawful. There are also concerns that the drilling will take place 125 metres from a protected nature reserve designated as a site of special scientific interest.
Concerns were also raised about the potentially unexploded bombs on the former bombing range which was used by the RAF from the late 1930s to the late 1950s, The Guardian says.
Simon Gledhill from the Mission community action group told councillors: "iGas has got a number of places it could conduct these activities. Would you choose to drill and cause ground-borne vibrations in a place where you know that people have dropped bombs? Would you put at risk people, not just in the village, but staff and contractors? Why would anyone do that?"