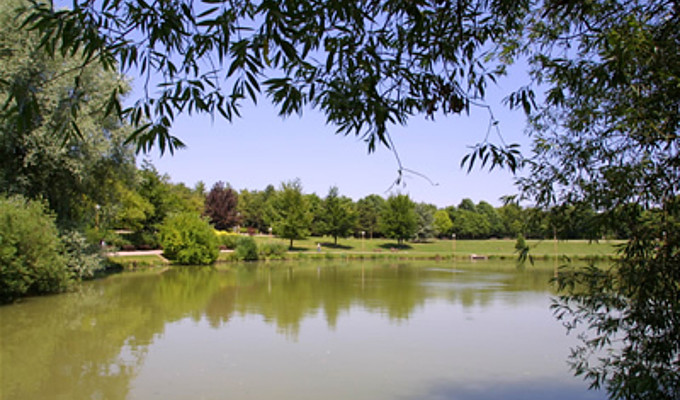 A relatively trivial incident in a French park has again illustrated tensions between Islam and mainstream French society in the wake of the Charlie Hebdo massacre and other recent incidents.
According to reports, 21-year-old Angelique Slosse was sunbathing with two friends in Parc Léo Lagrange in Reims last Wednesday (22 July) when a gang of girls and women began abusing her for wearing a bikini.
When Slosse made a retort the gang - aged between 17 and 24 - physically attacked her before being restrained by passersby. Slosse was badly bruised and unable to work the next day.
Her attackers - Inès Nouri, Zohra Karim, Hadoune Tadjouri, and two unnamed girls aged 16 and 17 - will appear in court in September.
Some media outlets reported that the attackers, who come from mostly Muslim housing estates had objected to Slosse exposing flesh in a public place, calling her "immoral" and attacking her when she responded.
The incident sparked fury. A demonstration in the park itself was attended by only a few hardy protesters in bikinis due to the weather, but hundreds responded to an appeal by SOS Racisme to post photographs of themselves wearing bikinis on social media with the hashtag "#jeportemonmaillotauparcleo" - "I wear my swimsuit in the park."
Pleading for calm the Mayor of Reims, Arnaud Robinet, said: "We have to be very careful not to jump to conclusions. All the same, I can understand why people have assumed that this attack had religious motives. If that turns out to be the case, it is a very serious incident."
The reports led to outrage at what was seen as a further example of what has been perceived as the "Islamification" of France. However, as yet the religion of the attackers has not been confirmed and now Reims police say Slosse simply got into an argument with girls from a gang who told her to put her clothes on due to the weather.
Police superintendent Julie Galisson said: "It was a fight between young girls which degenerated after one of the authors of the aggression said: 'Get dressed, it's not summer'. One of those arrested would not leave her alone and this degenerated into violence.
"As is clear from the statement of the victim and those implicated, there is no element of a religious or moral element which explains the aggression."