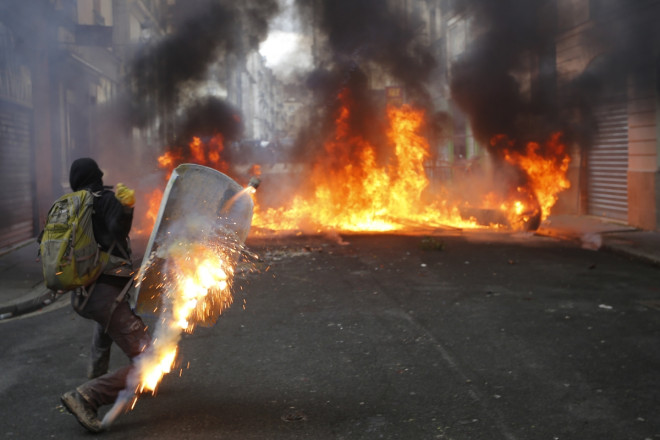 Six police officers were injured in outbreaks of violence in the French city of Nantes on Saturday, as 20,000 people demonstrated against an airport project.
Riot police clashed with thousands of protesters, who broke shop windows, destroyed bus stops and broke up paving stones to hurl at officers.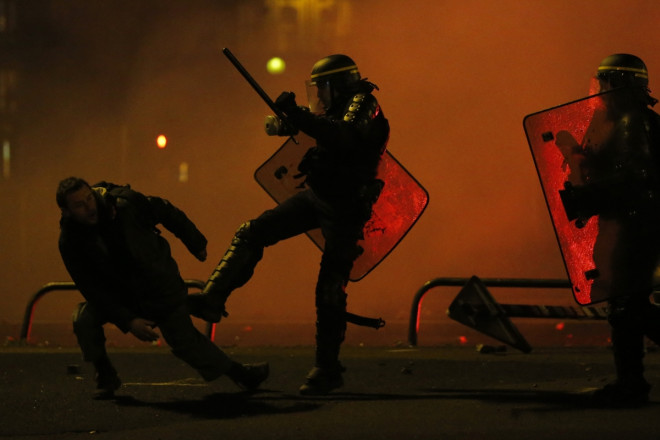 The protesters included farmers, locals and environmental activists who say the new airport near Nantes will damage the environment and be an expensive white elephant.
Riot police used tear gas and water cannon to disperse protesters who lobbed projectiles and paint on to Nantes city hall, set fire to construction vehicles and vandalised the offices of Vinci, the project's contractor.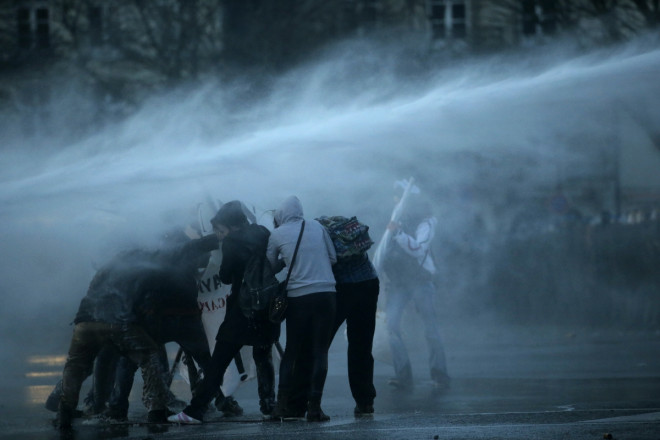 "I regret that this demonstration transformed itself into a genuine urban guerrilla war, escaping the organisers' control," French Interior Minister Manuel Valls told AP.
He claimed the protesters were from the "radicalised ultra-left" and were waging an "urban guerrilla" campaign.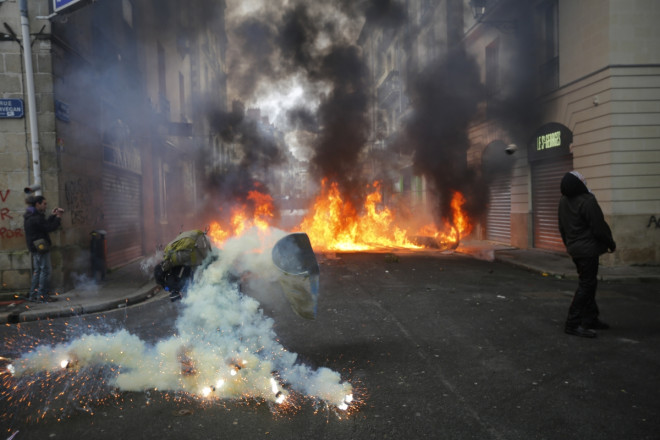 "These are individuals who are very violent." Valls said on iTele TV station.
The anti-airport protests have brought together an unlikely alliance of farmers, ecologists and anarchists — who call themselves ZADists, based on the French acronym for "development zone". Farmers trying to save their land have depended on the ZADists to keep their protest alive.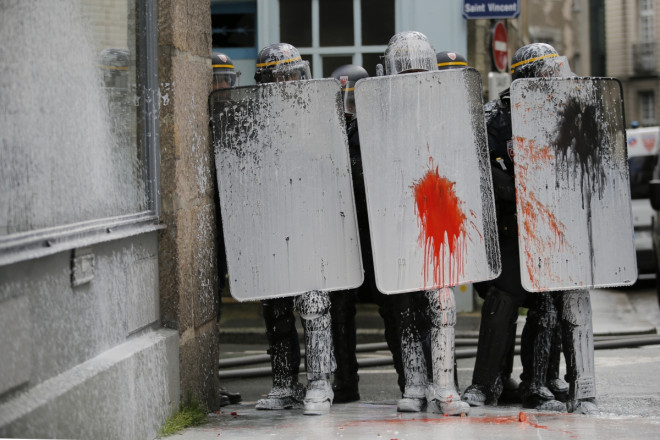 Police say they arrested four protesters and claim the more mainstream protest organisers were "overwhelmed by the radical fringe they've relied on from the start".
Environmental activists have been protesting for more than a year against the government's plan to build a new airport for the west of the country, with some activists occupying the area by living rough in makeshift wooden huts.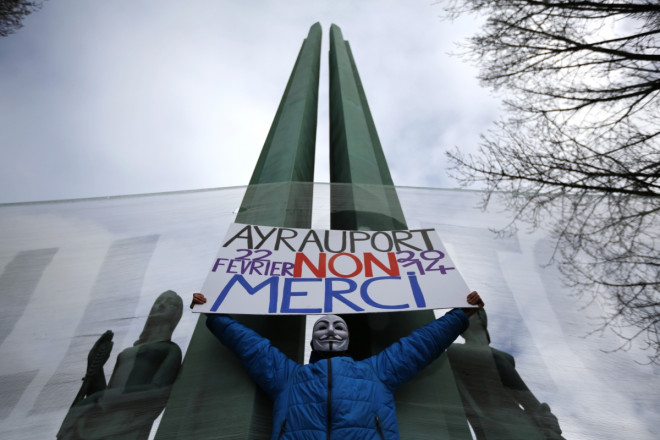 Police have unsuccessfully tried several times to evict the squatters and have had to contain many demonstrations.
The €580 million airport is scheduled to open in 2017.