France defends police investigation of boy, 8, over Charlie Hebdo radical comments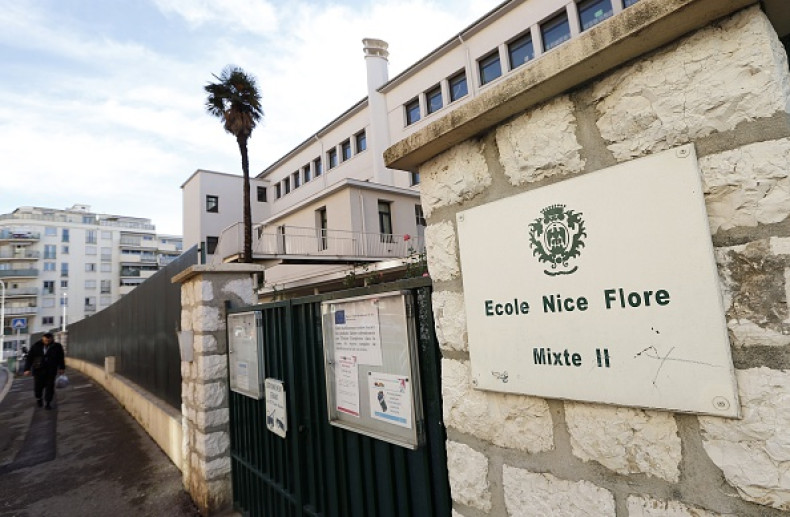 France's education minister on Thursday (29 January) defended a school's decision to request a police investigation, after an eight-year-old student was heard sympathizing with the Paris attackers.
"I say forcefully: not only did they act correctly, but their monitoring, teaching and social work is useful and I thank them," said education minister Najat Vallaud-Belkacem.
The boy, identified as Ahmed, allegedly refused to participate in a minute's silence held at the Nice Flore elementary school in the southern town of Nice following the Paris attacks.
"I am not Charlie. I am with the terrorists," the boy was heard saying.
The school initially referred the boy to social workers, but after his father, Mohammed K., came to the school and allegedly threatened the staff, the school decided to involve the police.
Ahmed and his father were summoned to a police station in Nice on Wednesday (28 January), and questioned for 30 minutes.
The family's lawyer, Sefen Guez Guez, has tweeted parts of the conversation that took place between the police officials and the boy at the police station.
Expressing his shock over the police investigations, Guez said the officials asked the boy to define terrorism to which he replied: "I don't know."
Meanwhile, police officials claim the boy had made other comments at the school as well, including "french people must be killed" and "the journalists deserved what they got", referring to the Charlie Hebdo staff, reported France24 News.
The boy's father was later heard apologizing for his son's outburst outside the police station on Thursday (29 January).
The investigations have drawn heavy criticism over social media.
Defending the investigations, a security official told AFP News that the boy was called in "to try to understand how a boy of eight can come to say such radical things."
The Collective Against Islamophobia in France (CCIF) said in a statement: "Father and son are deeply shocked by their treatment which illustrates the collective hysteria that has engulfed France since early January."