France Faces Airport Chaos After Air Traffic Controllers Vote For Six Day Strike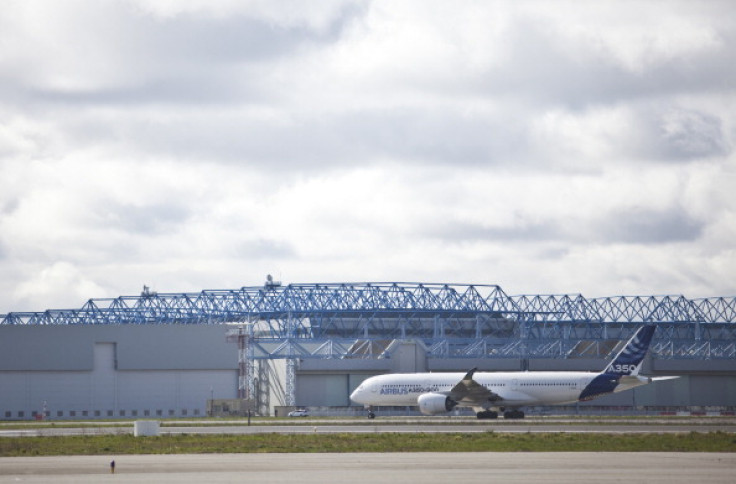 Huge travel disruption is expected in France next week after air traffic controllers voted for a six day strike.
Thousands of British holidaymakers face delays and cancellations to their journeys next week due to a strike by French air traffic controllers.
Up to 50% of flights could be grounded after the country's two largest air traffic controllers' unions - SNCTA and Unsa-ICNA - voted for the walk out over budget cuts in the sector.
Proposed savings are being made in order to comply with a European Commission plan to reduce air navigation costs by slicing European airspace into blocks according to traffic flows rather than national borders.
But the unions believe the cuts threaten the "necessary performance and modernisation needed to ensure an efficient air navigation service in France" and more than 60%of the 4,000 members of the unions voted in favour of industrial action yesterday.
The strike is set to last from 24-29 June and will cause widespread disruption across the country at a time when tourists flock to the country. More than 80 million tourists travel to France each year.
It follows a 10-day rail protest that has caused havoc to travel services until most railway workers returned to work after lawmakers approved to reforms to France's railway system.
In May French pilots union SNPL at the eleventh hour called off a proposed month-long strike.
© Copyright IBTimes 2023. All rights reserved.