France: First Jihadist Sentenced for Fighting in Syria Flavien Moreau Handed Seven Years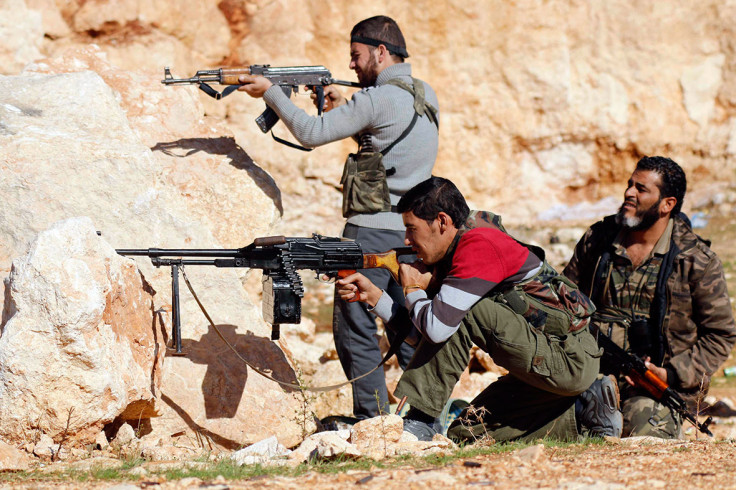 The first jihadist to be put on trial in France for fighting with extremist groups in Syria has been sentenced to seven years in prison by a Paris court.
Flavien Moreau received the maximum sentence requested by the prosecution and was not present to hear his sentence, France 24 reported.
The South Korean-born jihadist was arrested after only managing to stay in Syria for "about 10 days" because he could not bear going without cigarettes under a smoking ban imposed by his fellow militants.
Moreau, adopted by a French family, entered Syria in November 2012 where he bought a Kalashnikov assault rifle and joined a jihadi group in the town of Atbe where he had "a lot of trouble not smoking" despite bringing nicotine gum.
Following his nicotine-free experience in Syria, Moreau returned to France to pick up an electronic cigarette to cope on the frontlines of jihad. As he tried to get back into Syria, equipped for his smoking needs, he was arrested by police in Turkey.
Moreau was finally detained in France while trying to buy a false passport in January last year after attempting to enter Germany, Jordan, Israel, Tunisia, Britain, Bulgaria and Lebanon.
More information will follow. For updates, follow IBTimes UK on Twitter.
© Copyright IBTimes 2023. All rights reserved.