France Foreign Minister Says Russia Warship Sale Will Go Ahead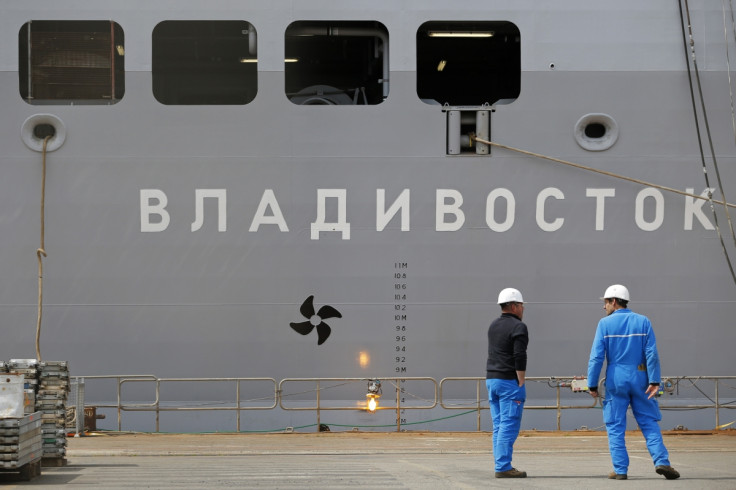 France's Foreign Minister Laurent Fabius said Paris will press ahead with the sale of two warships to Moscow, despite criticism over the deal at a time when relations with Russia are under strain.
"The contracts were agreed in 2011, they represent many jobs and they will be carried out," Fabius said in a tweet.
The European Union has imposed sanctions on a number of Russians over the Kremlin's actions in Ukraine, where pro-Russian separatists have led an insurgency in the country's east.
US president Barack Obama expressed concern over the deal going ahead, as he seeks to intensify the international pressure on Russia over Ukraine.
"I think it would have been preferable to press the pause button," he said after meeting with G7 leaders at a summit in Brussels.
Obama accused Russia of funding and encouraging the separatists in eastern Ukraine and said Moscow "needs to seize the opportunity" to recognise Ukraine's president-elect Petro Poroshenko.
French president Francois Hollande has come under pressure from allies in Europe and America to cancel the sale of two Mistral-class helicopter carriers, which are due to be delivered to the Crimea region, annexed by Russia from Ukraine in March.
© Copyright IBTimes 2023. All rights reserved.