A serial killer and a convicted murderer have married each other in the first behind-bars gay wedding to be celebrated in France - with one of the world's most notorious terrorists as their witness.
Convicts Alfredo Stranieri, 56 and Germain Gaiffe, 45, said "I do" in a ceremony inside the Maison Centrale de Poissy prison near Paris.
Their witnesses were Venezuelan terrorist Carlos 'The Jackal' and controversial comedian Dieudonne M'bala. The ceremony was conducted by Poissy socialist mayor Frédérik Bernard.
"I am representative of the law of the Republic. The prosecutor authorised the marriage and I married," Bernard told reporters.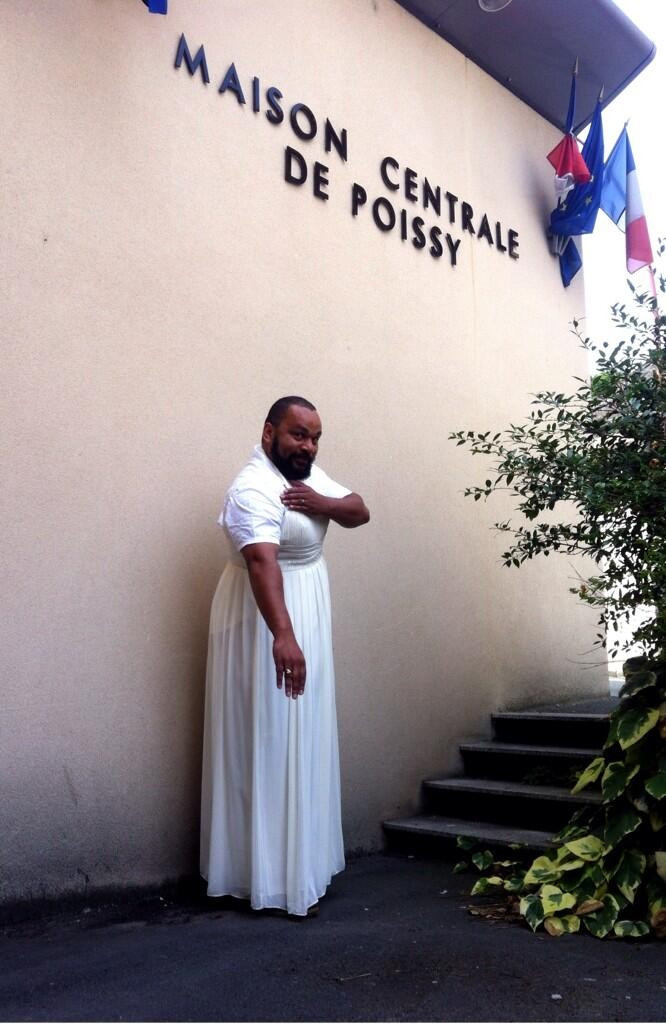 Gaiffe, who is serving a 30-year-sentence for beheading a man, wore a white wedding dress but was eventually asked to change into men's clothing.
M'bala was also in drag when he arrived. He was ordered by prison guards to change out of his gown by prison guards.
"It was emotional and very funny," M'bala said of the ceremony. "Love has spoken. This is the France of tomorrow and the family of today."
His presence raised eyebrows as he had spoken out against President François Hollande's "marriage for all" law and calling it a "Zionist project that aims to divide people".
The prison staff union described the wedding as a non-event organised "to generate buzz".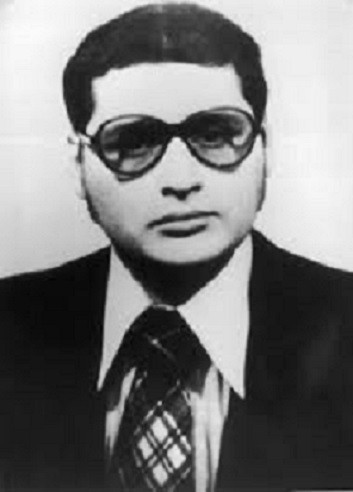 Italian-born Stranieri is serving a life sentence for killing four people. Arrested in 2003 he was dubbed the "Small Ads Killer" because he met his victims through classified advertisements for cars and property.
He met Gaiffe in prison.