France: Leading food website flooded with anti-Muslim comments over Ramadan recipes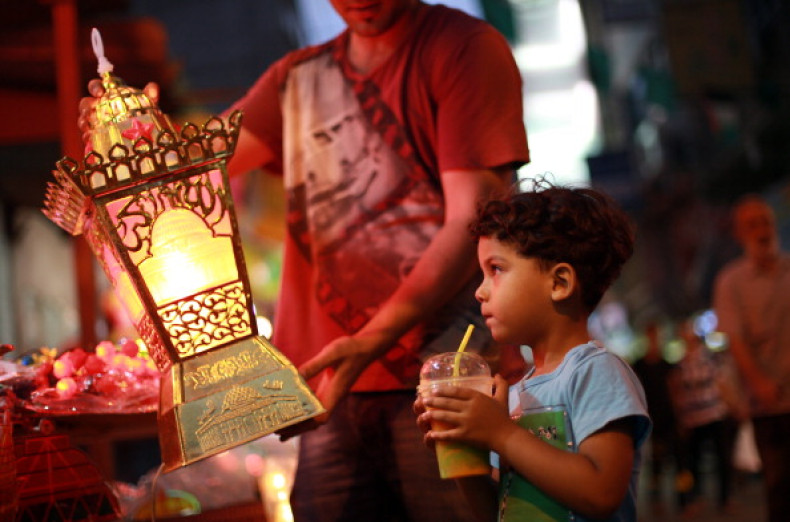 Leading French food site Marmiton, has come under fire for publishing recipes for Ramadan.
While some users rejoiced on the chance of trying out the Ramadan recipes, such as chicken tajine, others took the opportunity to bombard the site with anti-Muslim comments.
One Facebook user, Anne Piraux-Flabat wrote, reported France24 News: "Happy Ramadan to 'ALL'?? I am not Muslim and I don't count on becoming one."
Some users called for the site to return to French cooking with one user even making a reference to Islamic State (Isis) militant group.
"The publicity around this custom... is more dangerous than the Islamic State," remarked Ellsworth Toohey.
Meanwhile, a majority of social media users pressed on tolerance, including the site's co-founder, Christophe Duhamel.
Duhamel expressed being "deeply saddened" by the inflammatory posts.
"We are a cooking site. It's the only subject that interests us and it's the only subject we talk about," Duhamel told AFP News, appealing for tolerance.
"For 16 years of our existence, we have taken all major festivals, religious or not, as opportunities to discover new recipes.
"Our religion is sharing, discovery, openness -- in short, everything that is integral to cuisine."
More about Muslims in France