Charlie Hebdo: France's Muslim community hit by 'unprecedented' wave of Islamophobic attacks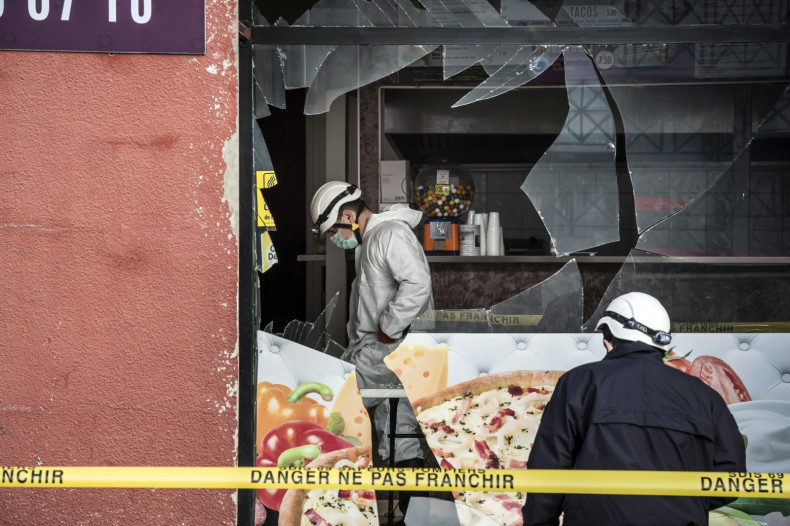 More than 50 Islamophobic incidents, including shootings, explosions and acts of vandalism, have been reported in France since the deadly attacks in Paris.
The deaths of 17 people in the French capital at the hands of three Islamist radicals have fuelled a wave of anti-Muslim hatred, the French Council of the Muslim Faith (CFCM) said.
The group said a total of 54 Islamophobic incidents have occurred since brothers Cherif and Said Kouachi stormed the offices of Charlie Hebdo on Wednesday 7 January.
Twenty-one such incidents came in the form of violent attacks, while the remaining 33 consisted of threats delivered by mail or insults and verbal abuse, CFCM said, quoting interior ministry figures.
In one instance, a kebab restaurant near a mosque in the town of Villefranche-sur-Saône, eastern France, was hit by an explosion, while shots were fired at a Muslim prayer room in Port-la-Nouvelle. No one was injured in the two incidents.
Separately, a pig's head was dumped outside a mosque in Corte, in Corsica, and the words "death to Arabs" were sprayed on the entrance of another religious site in Poitiers.
Abdallah Zekri, the head of CFCM's observatory for Islamophobia, said the spree was "unprecedented" and urged the government to step up security.
"I am shocked by this rise of Islamophobia," Zekri told AFP, noting the Islamic community has condemned the Paris massacre and many Muslims were among the millions of demonstrators who marched against terrorism and in support of freedom of speech on Sunday 11 January.