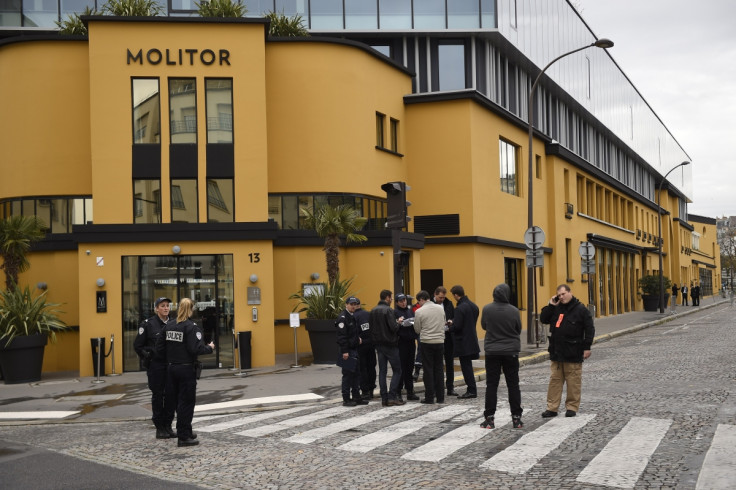 Germany's national football team have evacuated their hotel ahead of tonight's (13 November) international friendly against France in Paris after team manager Oliver Bierhoff confirmed there had been a reported bomb scare.
Joachim Low's world champions, who are due to kick off against the Euro 2016 hosts at the Stade de France at 8pm on 13 November, had been staying at the Molitor Hotel before they were forced to leave just before lunchtime, as per the Press Association.
"There was a bomb threat," Bierhoff told German publication Express. "The hotel has been cordoned off and evacuated."
Speaking to the DPA news agency, German Football Association security officer Hendrik Grosse Lefert added: "A further statement from the French police informed us that an anonymous bomb threat has been received. Together with my colleagues, we have decided to leave the hotel at short notice to enable them to go through and examine the rooms and conference rooms thoroughly."
"We received an anonymous call about a bomb threat this morning," a hotel spokeswoman said, as reported by the Express. "Management took all precautions to ensure the safety of its guests and staff and are co-operating with the authorities."