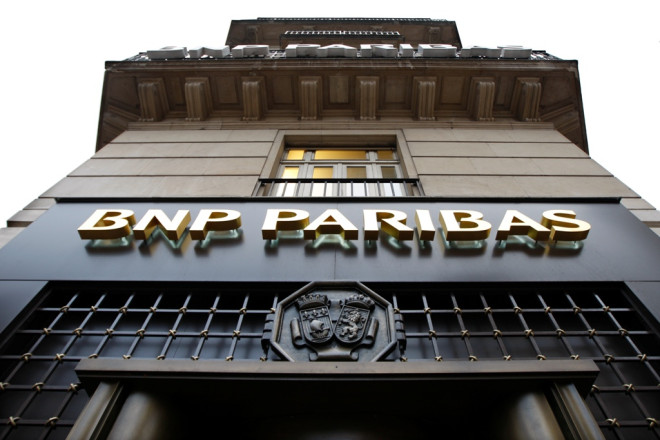 French banking major BNP Paribas has been asked to fire some of its senior executives as part of its settlement with US regulators of the case accusing the largest bank in France of evading US sanctions against countries including Iran, Sudan and Cuba.
Reuters, citing two sources familiar with the matter, reported that New York state's top banking regulator, Benjamin Lawsky, is demanding that the bank terminate more than a dozen employees, including some in the "upper management" of the bank.
The identities of the employees have not been revealed. One of the sources told Reuters that Lawsky is not expected to ask the bank to fire its top two or three executives.
The demand to fire employees is in addition to possible fines up to $10bn (€7.4bn, £6bn), which would be one of the largest penalties ever imposed on a bank, far higher than what BNP set aside as provision.
Following the news about the possible huge fines, BNP shares fell to their lowest levels in eight months, declining 18% since early February. The shares fell as much as 6% on 30 May.
France's central bank earlier said it was closely monitoring the US Justice Department's charges against BNP Paribas.
The Wall Street Journal earlier reported that the US Justice Department was seeking more than $10bn to resolve the criminal probe into the bank. Meanwhile, BNP is looking to settle the probe with payments of less than $8bn.
In 2013, BNP set aside €789m to resolve the US sanctions case. In its first quarter results in late April, the bank noted "a possibility that the amount of the fines could be far in excess of the amount of the provision".
The US Justice Department is asking the bank to plead guilty to the charges, which could threaten its licence in the US. The bank may temporarily be denied the right to transfer money into and out of the world's largest economy.