Zayn Malik reveals his closest friend from One Direction, says other members have not 'reached out'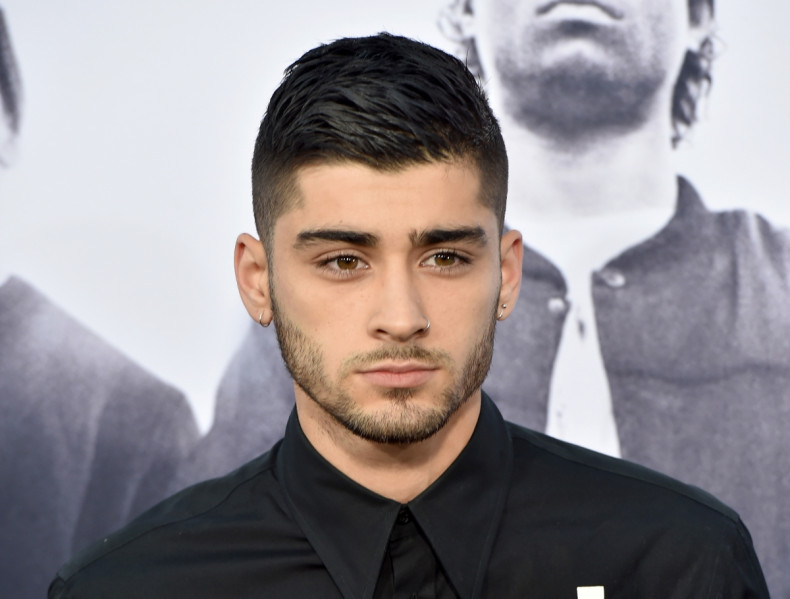 Zayn Malik has revealed that he still has a close friend in One Direction, just days after slamming his former band for making him "feel like an outsider". The Pillowtalk singer claimed that Liam Payne was his close friend from the band, even after he quit in 2015.
"I'm still probably the closest to Liam," the 23-year-old singer told NME. "We talk on the phone. He congratulated me on my single, which was nice. I congratulated him on his Brit Award. It was a good chat. We haven't met up in a long time so we want to meet up."
The Mind Of Mine singer stated that he had not heard from any other One Direction member since late 2015. He tried to contact Louis Tomlinson, Harry Styles, and Niall Horan, but none of them responded. "I tried to have contact but nobody's reached out. So... whatever," Malik said.
Talking to Billboard magazine earlier this year Malik had said: "The truth of it is, you can think one thing about a situation and the total opposite can happen." "I had every intention of remaining friends with everybody, but I guess certain phone numbers have changed and I haven't received calls from a lot of people. I've reached out to a few of them and not got a reply. Certain people have pride issues, but it's stuff you overcome in time."
At the moment, One Direction members are enjoying an extended hiatus and are working on their solo projects. Meanwhile, Malik's debut solo album Mind Of Mine is scheduled for release on 25 March.