French Central Bank Closely Monitoring Case against BNP Paribas in US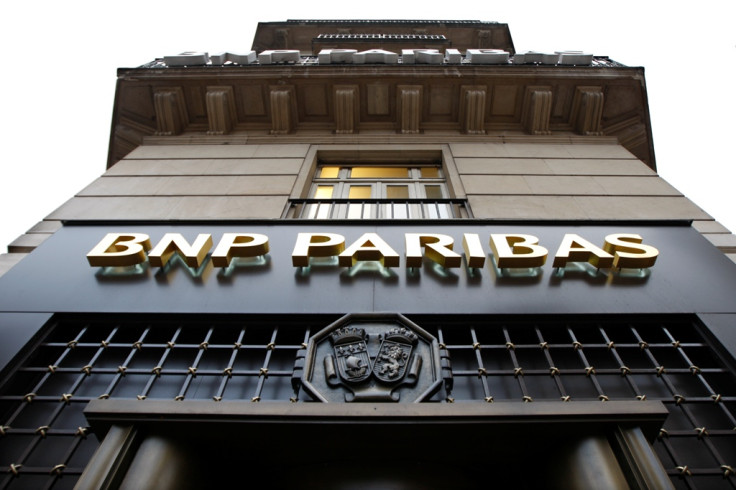 France's central bank has said it is closely monitoring the US Justice Department's charges against BNP Paribas, as the department is pushing the bank to settle the case by paying a hefty fine.
"The Bank of France has no comment to make for now since negotiations are still in progress," Reuters quoted a spokeswoman as saying.
"The governor of the Bank of France is following this case with the utmost attention."
The Wall Street Journal earlier reported that the US Justice Department was seeking more than $10bn (€7.4bn, £6bn) to resolve a criminal probe into allegations that the biggest bank in France evaded US sanctions against Iran, Sudan and Cuba
Meanwhile, BNP is looking to settle the probe with payments of less than $8bn, according to the WSJ.
The bank is expected to face one of the largest penalties ever imposed on a bank, far higher than what it set aside as provision.
In 2013, BNP set aside €789m to resolve the US sanctions case. In its first quarter results in late April, the bank noted "a possibility that the amount of the fines could be far in excess of the amount of the provision".
The US Justice Department is asking the bank to plead guilty to the charges, which could threaten its licence in the US. The bank may temporarily be denied the right to transfer money into and out of the world's largest economy.
Such a punishment would be a severe blow to the French bank, which is expecting North America to account for 12% of its 2016 revenues, up from 10% in 2013, as part of its new strategy.
The WSJ added that a final resolution of the BNP case was still "likely weeks away".
US authorities are also probing French banks Societe Generale and Credit Agricole for alleged misappropriation and for violating American sanctions, AFP reported in March.
Last week, Switzerland's Credit Suisse pleaded guilty to charges in a case accusing the bank of helping Americans evade income taxes. The bank was fined $2.6bn, but was allowed to keep its licence.
© Copyright IBTimes 2023. All rights reserved.