Francois Fillon and Alain Juppé to face-off in bid for French presidency on Republican ticket
Ex-president Nicolas Sarkozy knocked out of primary as he comes in third.
France's centre-right Republican party will see former prime ministers Francois Fillon and Alain Juppé pitched against one another on Sunday 27 November to become the party's candidate for the presidential elections to be held in 2017.
Former president Nicolas Sarkozy was knocked out of the primary when he came in third. The winner of the Republican primary is likely to face far-right leader Marine Le Pen in the presidential election in 2017.
With more than 80% of the votes counted, Fillon had 44.1% of the votes compared to Juppé, 71, who managed to secure 28.2%, Sky News reports.
In his concession speech, Sarkozy, 61, said: "I have no bitterness, I have no sadness, and I wish the best for my country." Sarkozy now backs Fillon, whose political choices, he said, were closer to his own than those of Juppé.
Around four million people took part in the primary voting.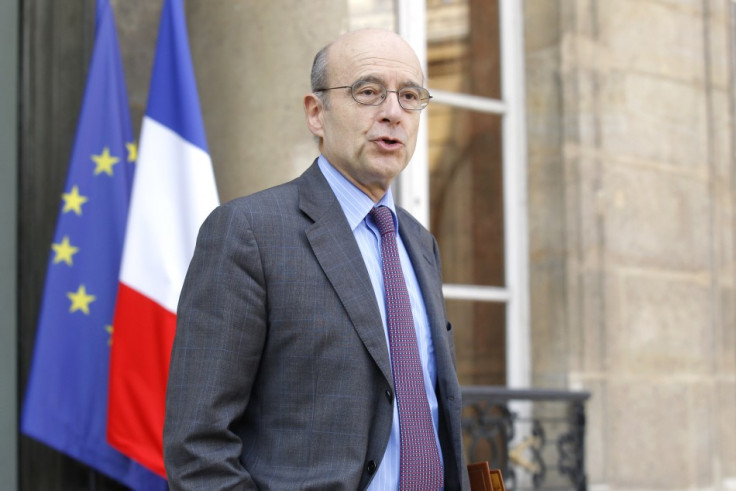 Fillon was the prime minister during Sarkozy's presidency between 2007 and 2012, BBC reports.
President Hollande's party in disarray
Sky News noted that the ruling Socialist party under President Francois Hollande is in disarray with polls showing that he is likely to be eliminated in early voting next year.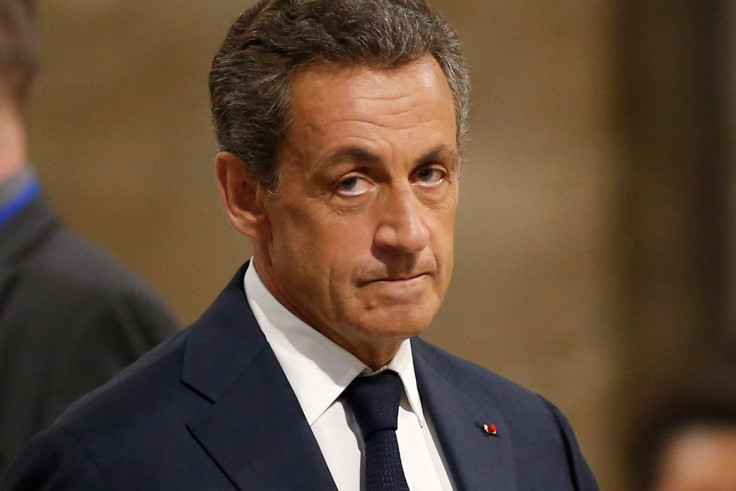 Le Pen, who is riding on a pro-nationalist and anti-immigration ticket, is the leader of the far-right National Front party.
Fillon is a father of five and his wife Penelope is from Wales. Juppé, the Mayor of Bordeaux, has served as both the foreign minister and prime minister of France, under Jacques Chirac.
© Copyright IBTimes 2023. All rights reserved.