Fraudster Alfonso Ramirez Jailed After Stealing £500,000 From London's Prestigious East India Club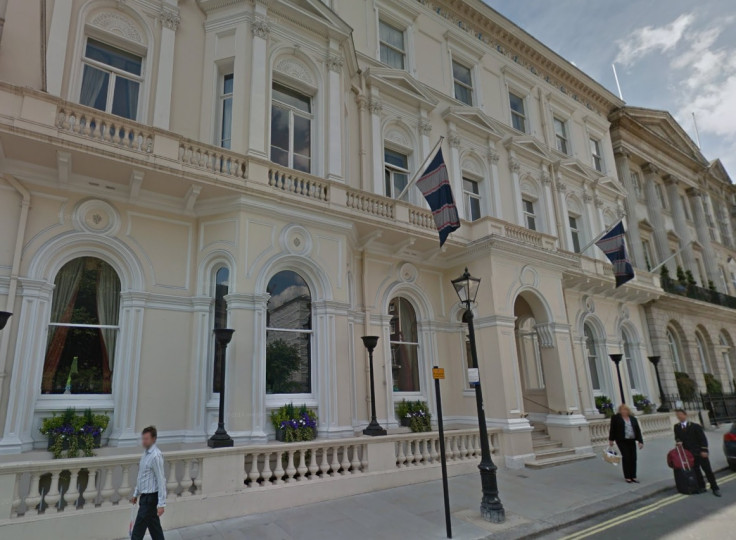 A fraudster who admitted stealing more than £500,000 from British establishment the East India Club has been jailed for three years.
Alfonso Ramirez pleaded guilty to ransacking the accounts of the private west London club, whose members include Sebastian Coe and Ukip leader Nigel Farage, and was previously the refuge of 19th and 20th-century politicians including Lord Randolph Churchill - father of Sir Winston.
In total, the 41-year-old treasurer stole £553,129.52 from the gentleman's club over a four-year period and was given his sentence at Southwark Crown Court, having previously pleaded guilty to two counts of fraud by abuse of position. Ramirez has since repaid £38,000 but the rest has been gambled away, the court heard.
He managed the swindle by transferring £536,600 into his bank account from that of the East India Club between January 2010 and January this year.
Ramirez also defrauded a further £16,529.52 from the private members' venue by overpaying his own salary.
In January, officers from Westminster Major Crime Unit received an allegation of fraud from the club, which was founded in London's exclusive St James's Park in 1849. Ramirez was arrested the same day on suspicion of employee theft.
He was charged in July and pleaded guilty at Westminster Magistrates' Court that same month.
Detective Constable Russell Farmer said: "A trusted and well-treated employee, over a period of four years, Alfonso Gabriel Ramirez breached the trust of the East India Club by stealing £553,129.52 to fund a serious gambling addiction. Today's sentence reflects this breach of trust and serves as a further deterrent to others in similar positions."
East India Club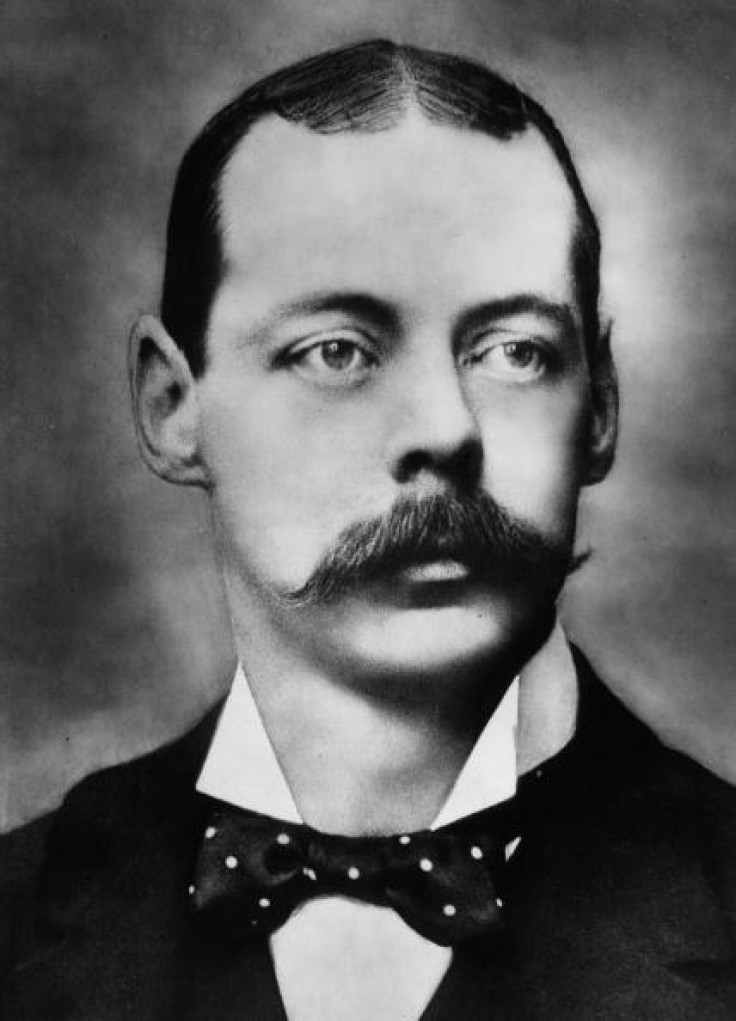 Lord Randolph Churchill was a member of the East India Club
Getty
Founded originally in 1849 as a private members' club for members of the East India Company - the overseas trading arm of the British empire - the club soon amalgamated with public school and sports teams.
It facilities include dining rooms and bars - including the East India Room - 66 bedrooms and a library stacked with books on colonial history.
Applicants must be at least 18 years old, have a residence or a place of business within a 50-mile radius of the clubhouse and have reference letters from both proposer and seconder, unless he is the son of a member, in which case he would need only be proposed by his father.
Its 1851 rule book stated members were: "The East India Company's servants - Clerical, Civil, Military, Naval and Medical of all the Presidencies, including those retired [and] all commissioned officers of Her Majesty's Army and Navy who have served in India, members of the Bar and Legal Profession who may have been or are Company's Advocates and Solicitors..."

© Copyright IBTimes 2023. All rights reserved.