Fred Phelps Sr: Why Was He Excommunicated and Will His Funeral Be Picketed?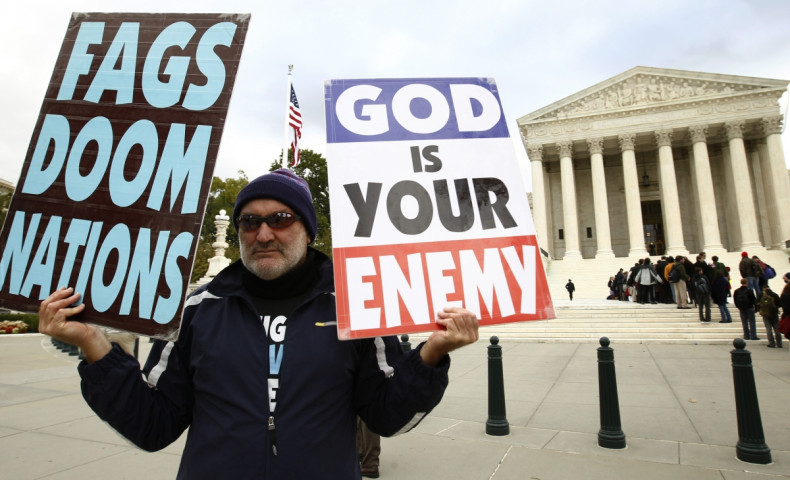 Fred Phelps Sr, the founder of the homophobic Westboro Baptist Church reportedly on his death bed, was excommunicated from the WBC but members are being tight-lipped about the reasons behind his reported banishment.
The Topeka Capital-Journal has reported that he may have been thrown out for "advocating a kinder approach between church members".
In an interview, Fred Phelps' estranged son Nate Phelps, who left the church 37 years ago, cited a power struggle between a board of male elders and longtime spokeswoman Shirley Phelps-Roper as a possible reason for the founder's excommunction, according to a report in the Huffington Post.
After the elders defeated Phelps-Roper, Fred Phelps reportedly called for "kinder treatment of fellow church members" - a sentiment ill-received by members of the WBC.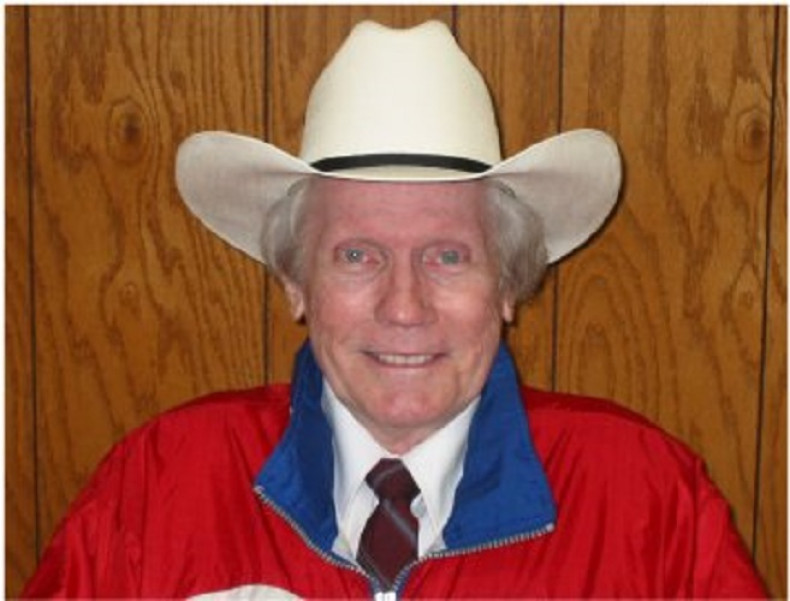 On Sunday, church spokesman Steve Drain refused to talk about the excommunication of Fred Phelps Sr.
"We don't discuss our internal church dealings with anybody," he said.
Meanwhile, as news broke about Phelps' ailing health and of him being "on the edge of death", a number of individuals, in response, formed a group called 'Protest Fred Phelps Funeral' and set a up Facebook group of the same name.
Protesting - or picketing - a funeral of someone who goes against the WBC's controversial "God hates fags" doctrines is a practice frequently utilized by members of the Westboro Baptist Church.
According to the Huffington Post, the 'Protest Fred Phelps' Funeral' group has already generated over 1,000 likes on Facebook.
The group calls on individuals to "organize and prepare to give the Phelps' family and Westboro Baptist a taste of their own medicine".