Freddie Gray: Police van driver accused of murder was on duty because he volunteered for overtime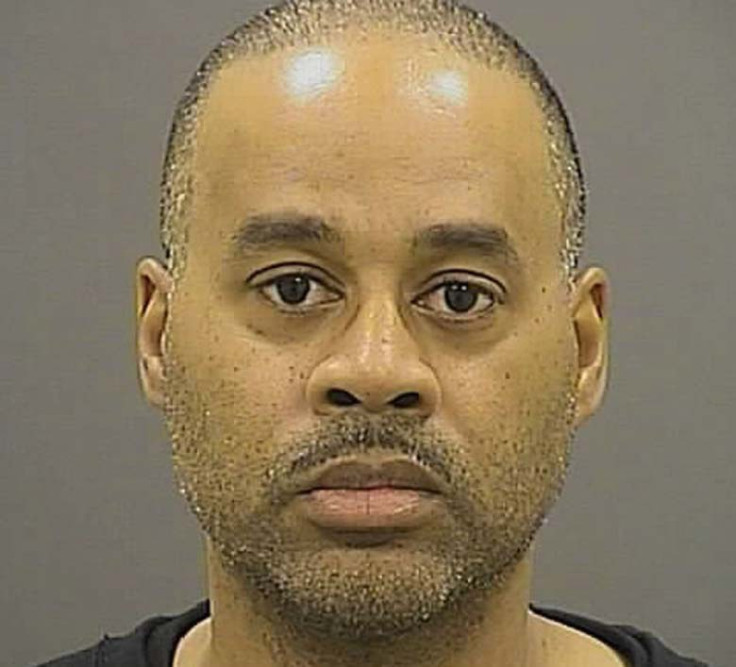 Police officer Caesar Goodson charged with second-degree murder in the death of Freddie Gray was 'in the wrong place at the wrong time' according to colleagues.
The father of three faces up to 63 years in jail over the death of Freddie Gray on 19 April who allegedly suffered a 'catastrophic' spinal injury while in police custody.
City prosecutors say the police officer failed to seek medical help for Gray and failed to ensure he was wearing a seat belt in the back of the police van Goodson was driving.
Baltimore police officers say they regularly ignore the 1997 policy to secure detainees because it puts them at risk of being spat on, bitten or headbutted when they secure a seat belt.
Goodson, a 16-year veteran had volunteered to do overtime to cover a shortage in police officers available for duty, according to a Mail Online report.
"That was typical of him. Caesar was always the first to put his hand in the air when they needed someone to get back out there," said a colleague.
"He was quiet, hard-working, the last person in the would you would expect to get caught up in this.
"He was in the wrong place at the wrong time - he shouldn't have even been there."
Goodson's family say they will "sell every last one of their possessions" to fund his defence.
He faces the most serious - second degree depraved heart murder - defined as a wanton and willful killing that involves something more than conduct amounting to a high or unreasonable risk to human life.
According to the Daily Telegraph, CitiBank had previously taken Goodson to court over money he owed.
© Copyright IBTimes 2023. All rights reserved.