'Freedom to the girls': Mick Jagger's daughter goes topless and poses with Suki Waterhouse
Georgia May Jagger and fellow model Alewya Demmisse were seen soaking up the sun on a Mexican beach.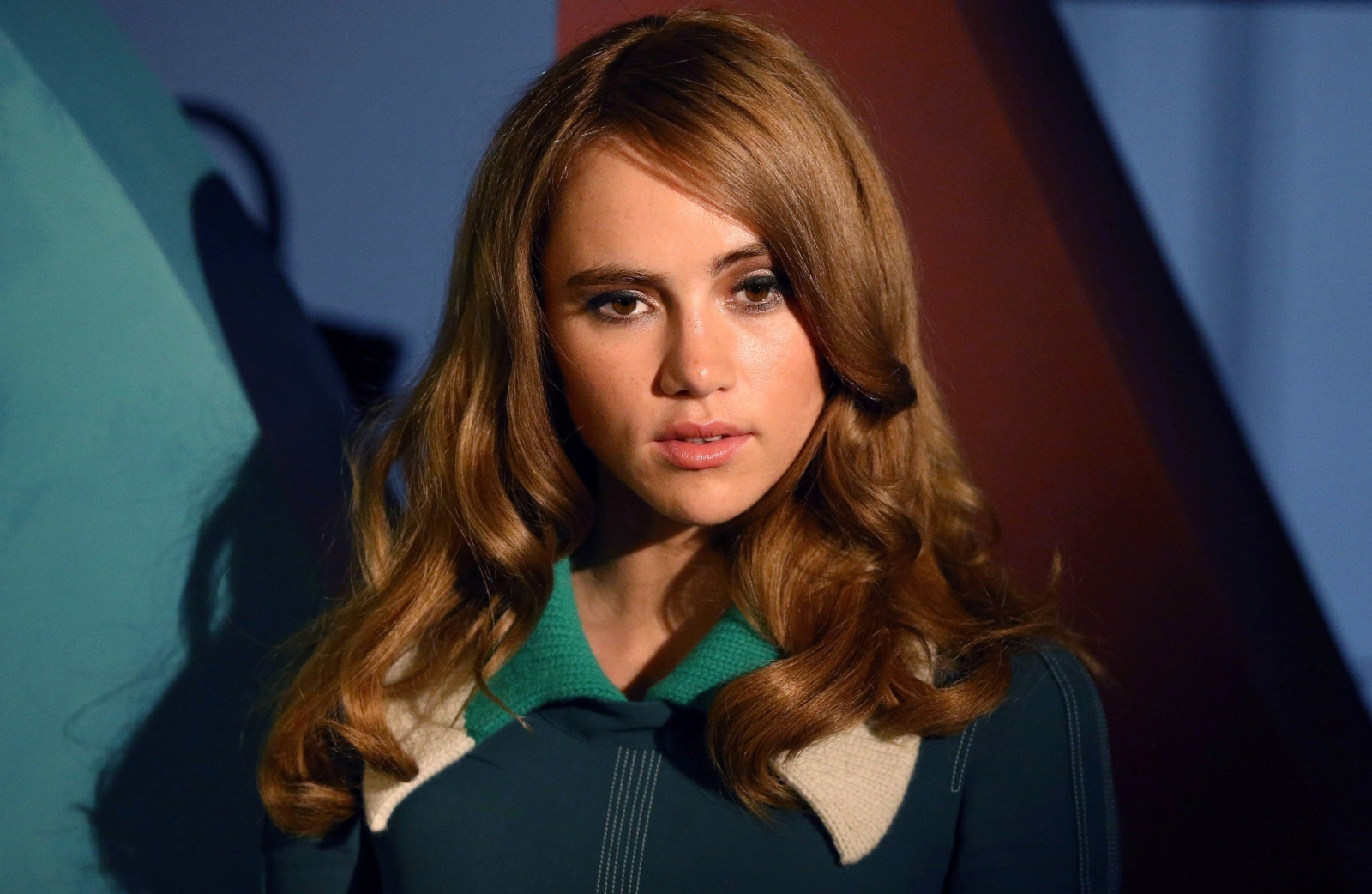 Georgia May Jagger put on a topless display during a recent outing in Mexico, where she has been since 12 August, celebrating her friend Cara Delevingne's 25th birthday.
Mick Jagger's daughter went semi-nude as she soaked up the sun on a beach with fellow model Alewya Demmisse.
Suki Waterhouse, who was with Georgia, during the outing, shared a photo on social media that shows Georgia and Alewya posing for the camera in bikini bottoms and dark shades.
Perhaps keeping in mind Instagram's strict policy on nudity and explicit content, OMG and fish emojis are superimposed on the picture to cover their body.
The image, which has been shared without a caption on the photo-and-video sharing application, has already garnered more than 16,000 likes, with fans complimenting the trio on their appearance.
"Y'all are absolutely gorgeous! Enjoy yourself sweetheart," a fan commented.
Another said, "Freedom to the girls!! ☺️."
"Mmmmmm, love seeing those cute body's!" a fan said.
One other photo shared by Suki shows another model friend of hers in nothing but a large straw hat that almost covers her entire shoulders. She is seen staring into the distance while covering herself with her arms.
"Looks like you're having a great day," a fan said.
Another said, "Super cute."
"Dude in the background: 'I chose the right time to go to the beach'," a fan said, pointing out the beach-goer in the picture who is seen looking at her from a distance.
Another added, "That creepying guy on the background tho hahahah."
The Suicide Squad star has also shared a snap that shows a group of 14 beautiful women posing in their bikinis on a yacht.
"I am so lucky to have such incredible friends, thank you for inspiring and supporting me ladies #Sexico ," she wrote alongside the photo she shared on Instagram.
© Copyright IBTimes 2023. All rights reserved.