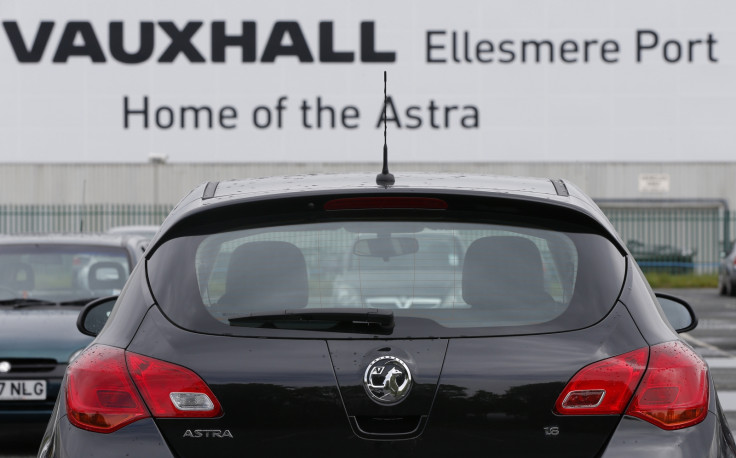 French carmaker PSA Group is in talks with General Motors over buying the latter's Opel and Vauxhall brands. The maker of Peugeot and Citroen cars said that it was "exploring numerous strategic initiatives" with GM over improving the profitability of the latter's European auto operations, including a potential acquisition.
The two companies have already collaborated on the production of SUVs and commercial vans in Europe.
If the acquisition goes through, PSA would leapfrog Renault to become the second biggest carmaker in Europe with a 16% share of the region's car market, according to Reuters.
"PSA Group and General Motors confirm they are exploring numerous strategic initiatives aiming at improving profitability and operational efficiency, including a potential acquisition of Opel Vauxhall by PSA," GM said in a statement.
"There can be no assurance that an agreement will be reached."
Shares in PSA and GM both closed more than 4% higher on the news on 14 February.
GM's Opel and Vauxhall brands have not turned a profit since 1999. The Detroit-based group had targeted returning to profitability in Europe in 2016, but ended up posting a loss before interest and tax of $300m (£240m) last year.
The French state owns a 14% stake in PSA and could support its acquisition of Opel and Vauxhall to help the carmaker reach "critical mass", an economy ministry source told Reuters.
The government will "give special attention to the impact in terms of jobs and the industrial impact of these initiatives", the source said.
Unite general secretary Len McCluskey said the union would seek urgent talks with GM over its plans for Vauxhall, which employs around 35,000 people in the UK.
"My priority now is to speak to General Motors to seek immediate assurances for the UK plants and this loyal workforce," he was quoted as saying by the BBC.
"I'll also be seeking urgent conversations with the government because everything must be done to secure our world-class automotive industry."