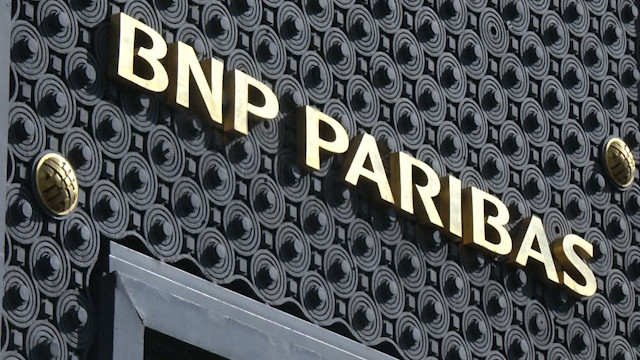 France's current account deficit for June has widened due to the multi-billion-dollar fine paid to the US by its largest bank, BNP Paribas.
France recorded a current account deficit of €7.4bn ($9.9bn, £5.9bn) for June, compared to €3.3bn in May. Excluding the fine, the deficit would have been €3.1bn for the month, according to the country's central bank.
In June, the country's good deficit widened to €3.9bn from €3.6bn in the previous month. Meanwhile, the services sector registered a surplus of $1.9bn, up from €1.4bn in May.
BNP was accused of dealing with rogue nations that are blacklisted by the US. In June, the largest French bank by assets pleaded guilty and agreed to pay a record $8.9bn fine in connection with its settlement with US regulators.
BNP allegedly used a network of banks in the Middle East, Europe and Africa to mask dollar-based transfers connected to the rogue nations. In addition, the bank's employees reportedly removed records that would have revealed the identity of the countries.
The bank will pay a $140m fine and forfeit $8.8bn, which is deemed to be equivalent in amount to the unlawful transactions. The settlement dwarfs HSBC's $1.9bn payment to the US over claims of laundering money for Mexican drug cartels.
The bank paid part of the fine from units in different countries, therefore the entire fine amount may not reflect in the latest current account deficit data.
Apart from BNP, French banks Credit Agricole SA and Societe Generale are facing scrutiny, according to media reports.