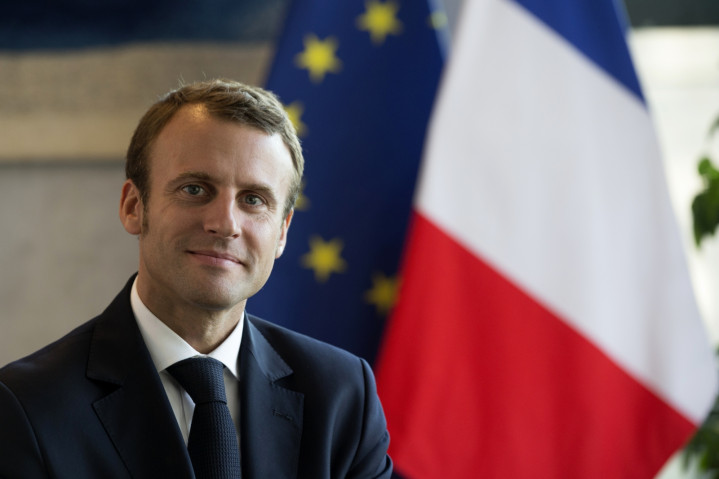 The French government's plan to liberalise the country's labour market has been dealt a blow after the secretary-general of the ruling Socialist Party refused to back the proposal.
Economy minister Emmanuel Macron is set introduce a de-regulation bill to speed up disputes over firings and open up closed professions.
The proposal would also make it easier for businesses to implement short-time work schemes and pay cuts.
Macron hopes that the legislation will reduce France's high unemployment levels.
The economy minister also said that he wants to tweak (but still keep) France's 35-hour work week because it has given off a "negative signal".
But Jean-Francois Cambadelis, the secretary-general of the Socialist Party, rejected Macron's proposal.
"It's not just a question of taboo," he told RTL radio. "This is not what we are talking about today."
Cambadelis also said he disagreed with Macron's plan to allow shops to open up to 12 Sundays a year, up from the current rate of five.
"We will discuss this with the minister, it's too much," he said.
France's jobless rate was 10.5% in August – more than four points higher than the UK's 6% rate over the same period.