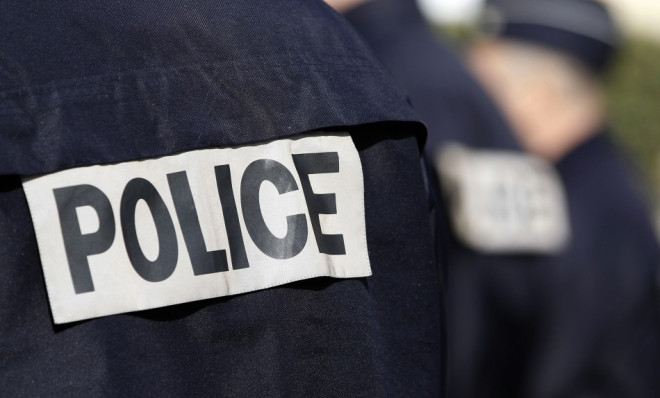 A French mayor was murdered and castrated by an electrician who suspected the official of having an affair with his girlfriend.
Dominique Leboucher, 55, was stabbed in the neck and then castrated by the 39-year-old assailant in the north-western French village of Bretteville-le-Rabet in Normandy on Thursday.
The unnamed attacker, who reportedly had no previous criminal record, then took his own life.
One resident told reporters that the assailant, a father of two, had "blown a fuse" because his partner often attended local council meetings in the evenings.
Albert Gibot said the killer was "happily settled" with a local councillor with whom he had two young daughters.
Another villager added: "He was a lovely, friendly man who was massively popular with everybody. Everybody in the village is in a state of shock."
Prosecutor Catherine Denis said the killer was "clearly very much in love" with his girlfriend, and added that the mayor's wife did not believe that her husband was involved in an extramarital affair.
The brutal murder caused shock in the village, which is located in France's northern Calvados region, about 10 miles from the city of Caen, and has a population of just 250.
One of the mayor's deputies Yannick Guesnon told the AFP news agency: "I do not believe this thing about infidelity at all." He added that he believed the murder was "an act of madness".
Leboucher, a former insurance salesman, was elected mayor of Bretteville-le-Rabet in March.
The slogan for his election campaign had been: "For a happy village to live in, where everybody feels good."
According to French newspaper Ouest-France, Leboucher became a councillor in 2001 before taking up the post of deputy mayor in 2008.
A police investigation has been launched and one of the lines of enquiry is reported to be an extramarital affair.