The seaside French city of Nice has followed 10 other regions in the country, including Cannes, which have recently imposed a ban on wearing "burkinis" — full body suits worn by Muslim women as beachwear. The administration of Nice wrote to French Prime Minister Manuel Valls on Friday (19 August) informing him about the decision.
Supporters of the burkini ban have argued that the outfit was against French customs and could threaten public order in the country. However, the move has met with criticism from several corners.
The burkini ban in Nice comes almost a month after the Riviera town suffered a terror attack when an Islamic State (Isis) supporter drove a heavy truck into a Bastille Day crowd, killing more than 80 people and injuring several others.
Christian Estrosi, president of the regional council that includes Nice, wrote to the prime minister on Friday that they are imposing the ban in their town. The prime minister has earlier ruled out a nationwide ban on the outfit, but maintained that it is against French values. "Wearing an all-covering outfit does not match our ideal of a social relationship," Valls reportedly said earlier this week, backing the decision of the mayors of the towns that banned the burkini.
So far Menton, Villeneuve-Loubet, Saint-Laurent-du-Var, Beaulieu-sur-Mer, Saint-Jean-Cap-Ferrat, and Cannes, have already implemented the burkini ban. Cannes is also reportedly slapping women wearing the outlawed swimwear with €38 in fine.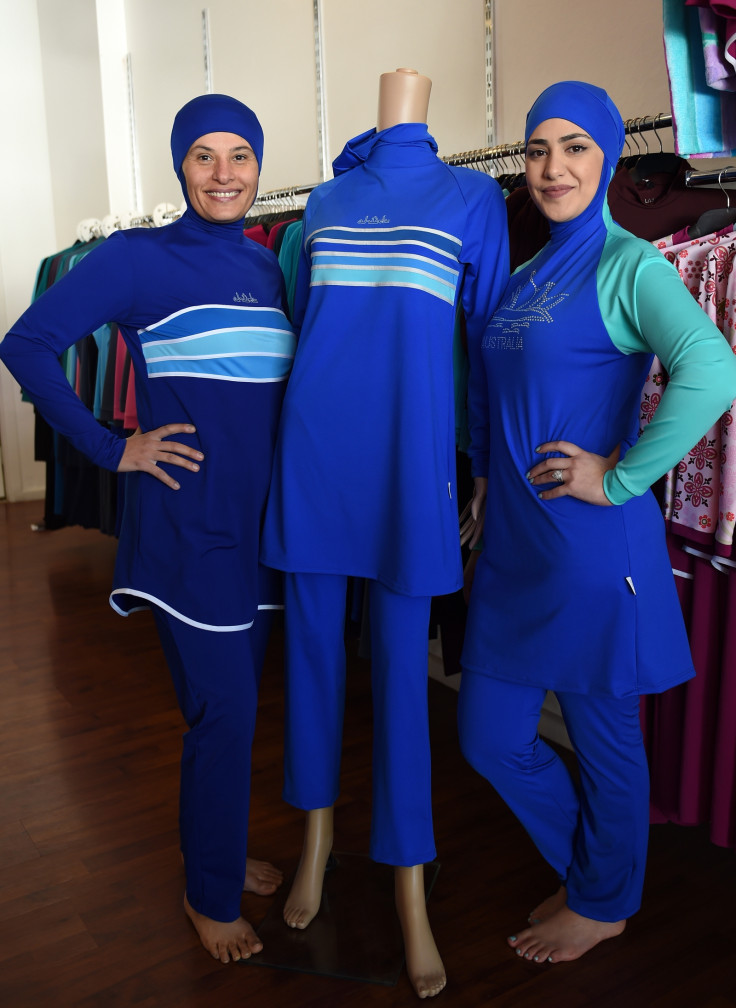 However, many do not agree with the French stand. Sociologist and Islam expert Raphael Liogier told The Local recently: "I'm really shocked, but not because women are wearing burqinis. I'm shocked because people feel they have to react to it. Women have the freedom to wear a burqini if they want to.
"Put it like this: If a woman wears a very short skirt and then gets raped, no one would ever try to ban short skirts. They would punish the rapists. That's how a free country with civilized people works. But we are doing the opposite here," he noted.