French 'Sugar Daddies' Website Denies Being Prostitution Racket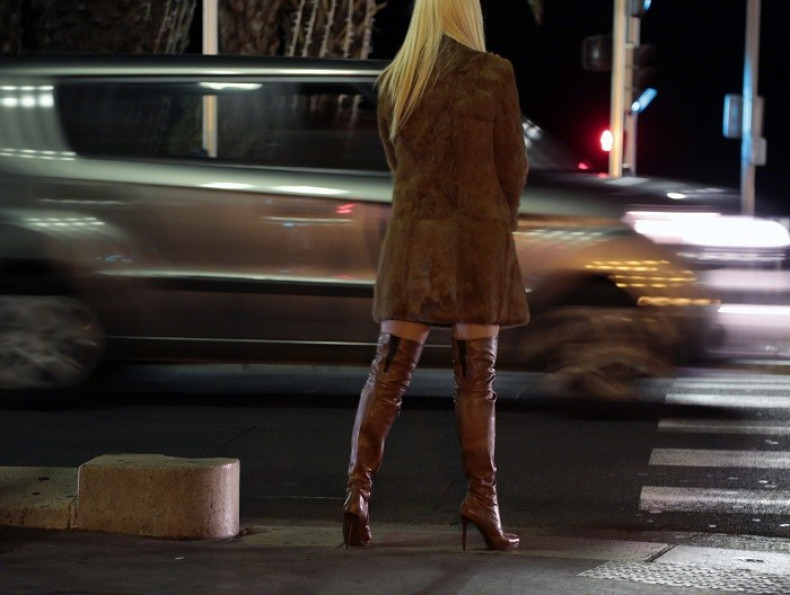 The owners of a French "sugar babies" website, which offers wealthy older men the chance to meet younger women, have been taken to court accused of operating a disguised prostitution racket.
The legal action has been brought by campaigners Équipe d'Action, (Action Team) against site SuggarDaddies.fr. Equipe d'Action claims that many men are simply looking to pay for sex on the site, and many of the women registered are looking to sell it.
The site first emerged in France after the launch of US site Seeking Arrangements in the country in 2012, and the owner of SugarDaddies, Vincent Veyrat Masson, denies that his site is different from its competitors. He told My TF1 News that he also runs a site for introducing mature women to younger men.
However, critics have rounded on the US site and its younger cousins.
"Seeking Arrangement takes advantage of the financial poverty of students. The site hides violence against women in beautiful wrapping paper," said Anne-Cécile Mailfert, a spokeswoman for feminist group Osez le Feminisme.
The sites have so far escaped prosecution, as they state that users are forbidden "to send requests of a professional or commercial character".
A bill is currently working its way through the French parliament, which would fine men found guilty of soliciting a prostitute, and campaigners argue that authorities also need to clamp down on websites where sex is sold.
"We hope lawmakers will look at websites when they discuss the adoption of the law criminalising the purchasing of sexual acts," said Mailfert.
In the UK, it was reported that students from some of the country's top universities had signed on to the site to help pay their tuition fees after its launch in 2012.
The French spokeswoman for Seeking Arrangement said it was simply a dating site.
"Seeking Arrangement is not prostitution. Prostitution is an exchange of sex for money. These relationships do not include sex," she told website The Local. "We are a dating website that brings together people who share the same values, much like dating websites based on religion or occupation. We strictly prohibit the solicitation of sex for money on all of our websites.
"For many girls, this is a viable option to be able to concentrate on their studies without the financial burden. It is not just the money that helps, but also the mentorship of successful and wealthy men."