Woman fighting for life after taking hallucinogenics and repeatedly falling into festival campfire
21-year-old French female tourist stumbled into a fire three times at an Australian music festival.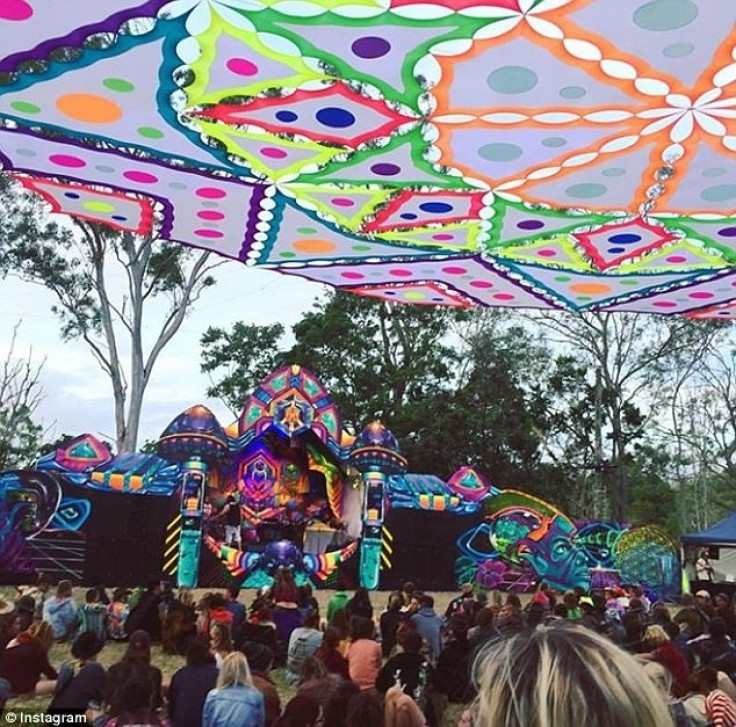 A French tourist is battling for her life after stumbling into a campfire while reportedly high on hallucinogenic drugs at an Australian music festival.
The 21-year-old woman was airlifted to hospital from the Mushroom Valley Festival in north Queensland early on Sunday morning (8 October) with burns covering 40% of her body.
The tourist, who has not been named, stumbled into bushland towards another campsite where she managed to repeatedly fall into the fire.
"She suffered serious burns to her legs, torso and forearms after she fell into a campfire three times," said the Central Queensland Helicopter Rescue Service.
The rescue service added that "she also sustained serious cuts and lacerations to her arms and legs from a barbed wire fence."
She is being treated at the Mackay Base Hospital, the main hospital for the Central Queensland region, and is understood to be in a serious but stable condition. It is unclear what type of drugs she had taken.
Mushroom Valley Festival organiser Ben Irving said he first knew about incident after the men who had been camping nearby brought the young woman back to the front gate of the event.
Irving told local newspaper the Townsville Bulletin: "Accidents happen all the time and that was something that we couldn't have controlled. We were presented with a situation and we dealt with it in the most professional manner that we could."
Irving added that the three-day festival, which ended on Sunday and attracted around 1,500 revellers, has a strict no-drug policy.
The organiser said: "All we can do is create the safest space we can and have all the services that we can to keep people safe. It's still hard to control everybody and an incident like that, especially if they've left the festival.
"We try and educate people as much about it as we can, but we don't encourage it [drugs] all. We know it happens at most music festivals, but we have a strict no drug policy. If we see it happening we stop it."
© Copyright IBTimes 2023. All rights reserved.