Child-on-child sexual assaults jump 71% as experts blame online porn for 'covertly teaching' kids
Fear the rise of online porn causes children to act out what they have seen.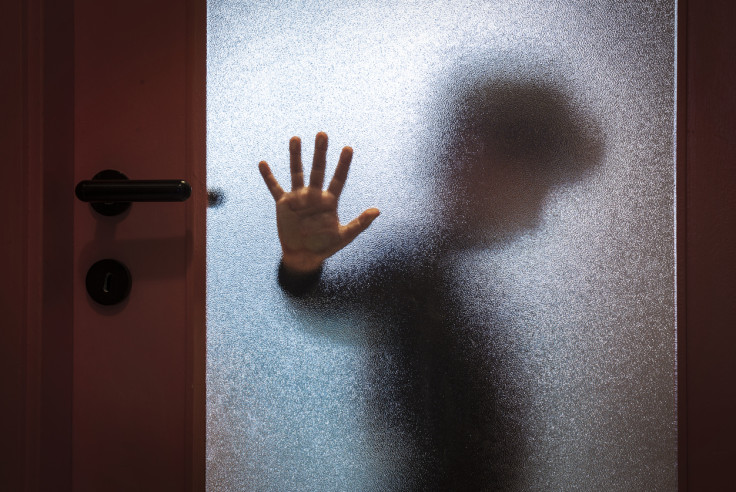 Reports of child sex abuse committed by other children jumped by almost three-quarters in four years and experts blame the rise of online porn.
The number of sexual offences committed by under-18s rose from 4,603 in 2013 to 7,866 in 2016, according to data released by 38 of the 43 police forces across England and Wales in response to freedom of information requests. This is a 71% increase over the period.
Figures from 30 forces show reports of sexual offences by children aged 10 and under have more than doubled from 204 in 2013-14 to 456 in 2016-17. The numbers were obtained by the BBC's Panorama current affairs programme.
Experts fear a rising number of youngsters are watching hardcore porn on their smartphones and tablets and may be seeking to act out what they have seen on their friends and classmates.
Mary Sharpe, chief executive of addiction charity The Reward Foundation, has said that unless we face up to the reality of what online material is "covertly teaching" young people, the crime rate will continue to rise.
She added: "We teach how internet pornography trains the teen brain to want to carry out such acts. The effect of a criminal conviction is devastating."
Sarah Hannafin, policy adviser at the National Association of Head Teachers, said: "Young people now have got access to inappropriate content. It's not just pornography – it's dating sites, social media, and a lot of that content normalises negative attitudes and negative behaviours."
The data showed there were almost 30,000 reports of children sexually assaulting other youngsters over the last four years. Simon Bailey, the national police chief lead for child protection, said: "We are dealing unequivocally with the tip of the iceberg."
The investigation found 2,625 of the reported sexual offences, including 225 alleged rapes, happened on school premises – including primary school playgrounds. However, 74% of all cases reported to 36 forces between 1 April 2013 and 31 May 2017 resulted in no further action being taken.
Some children – anonymised to protect their identities – who were interviewed by the BBC programme told how they felt bullied, let down and isolated after reporting abuse. One child said: "It's not what actually happens that has the worst effect on you, it's what comes after it. It's the being disbelieved – it's the people failing you."
A Department for Education spokesman said: 'Sexual assault is a crime and any allegation should be reported to the police. Schools should be safe places and they have a duty to protect all pupils and listen to any concerns.'
An investigation by the Press Association earlier in 2017 revealed that hundreds of pupils had been excluded from school in the past four years after being involved in sexual acts, including watching and sharing porn.
© Copyright IBTimes 2023. All rights reserved.