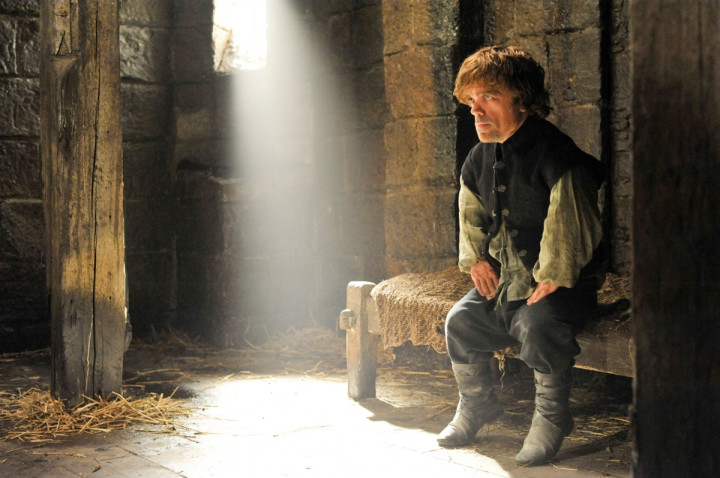 Only two episodes of Game of Thrones' fourth season remain before a long wait until season five of HBO's smash hit fantasy drama.
It will be a long summer of speculation: What will happen? Who will die next? Why don't I just read the books and find out?
Casting rumours will also be ten-a-penny, and it all begins now with WinterIsComing.net reporting on three new characters being cast in the show and who they might relate to in the Song of Ice and Fire books on which the TV series is based.
Here's what the GoT fan site has to say...
Varamyr: Dubbed Varamyr Sixskins in the book series, the wildling skinchanger initially appears in A Storm of Swords when he takes possession of the late Orell's eagle, and takes on his scout role as well with Mance Rayder's army. The book describes Varamyr as a small man, bald and grey-faced with round shoulders. The show is supposedly looking to cast an actor in the 35-45 year old age range. It's unclear what position Varamyr will take on in the fifth season as his introduction point in the books has already passed in the show.

Imogen: A 12-year-old blonde girl. It's speculated that this may actually be the casting call for young Cersei. Given that there is no Imogen in the books, and we've heard that Game of Thrones is auditioning girls for the role of young Cersei, this seems likely.

Brunette girl: 12 years old. There's no additional information about this part. For book-related possibilities, our best guess with regards to the role is probably Melara, a girl involved in young Cersei's story with the fortune teller Maggy the Frog.
Another lengthier list of new characters was reported on the same site last month.
Game of Thrones airs Sundays in the US and Mondays in the UK on Sky Atlantic.