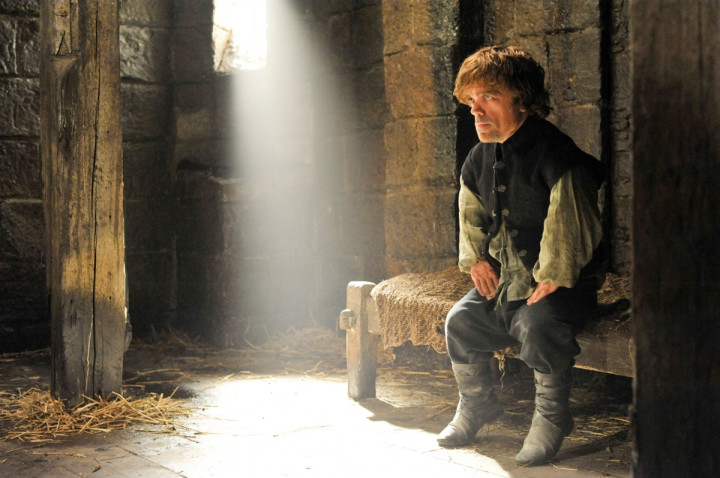 Only two episodes of Game of Thrones' fourth season remain before a long wait until season five of HBO's smash hit fantasy drama.
It will be a long summer of speculation: What will happen? Who will die next? Why don't I just read the books and find out?
Casting rumours will also be ten-a-penny, and it all begins now with WinterIsComing.net reporting on three new characters being cast in the show and who they might relate to in the Song of Ice and Fire books on which the TV series is based.
Here's what the GoT fan site has to say...
Another lengthier list of new characters was reported on the same site last month.
Game of Thrones airs Sundays in the US and Mondays in the UK on Sky Atlantic.