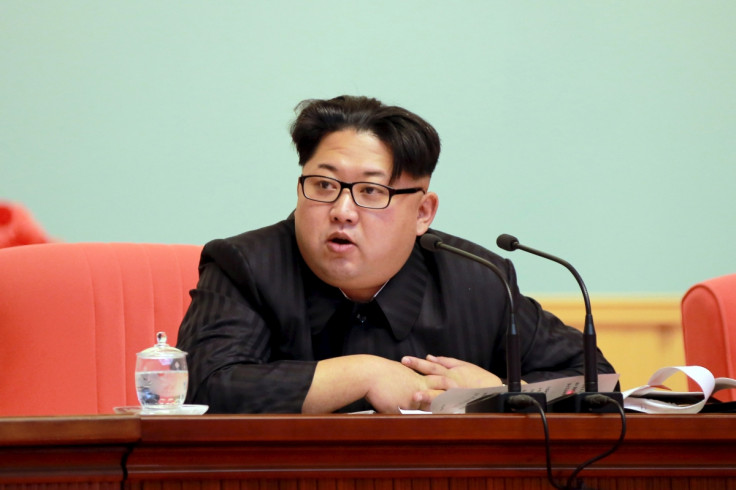 The US and China have reached an agreement on further economic sanctions on North Korea for its recent nuclear test and rocket launch. The two key UN Security Council powers approved a draft resolution thought to be the harshest yet on the Kim Jong-un regime.
"It's a substantive, long, full draft... which I hope will be adopted in the coming days. There were a significant number of blockage points between the two countries.... There is an agreement between those two countries," a senior council envoy, who was not identified, told Reuters. The draft will be presented to the 15-member Security Council in the coming days and is expected to be passed with no difficulty.
The UN resolution is likely to blacklist several key individuals and entities connected to North Korea so as to clip Pyongyang's wings regarding its nuclear-related activities.
The two veto-wielding permanent members of the top UN body were at the opposite ends of the political spectrum when it came to specific details of the sanctions. Beijing has been arguing that a severe clampdown on the hermit kingdom will only worsen its economy and infuriate it further.
However, a consensus was reached during Foreign Minister Wang Yi's three-day diplomatic visit to the US. Diplomats involved in the negotiations have spoken anonymously to more than one media outlet confirming that the agreement has been reached.
A statement from the White House, subsequent to the meeting between Wang and UN National Security Advisor Susan Rice, said the two parties "agreed on the importance of a strong and united international response to North Korea's provocations, including through a UN Security Council Resolution that goes beyond previous resolutions".
"They agreed that they will not accept North Korea as a nuclear weapons state," it added. Significantly, President Barack Obama gatecrashed the meeting between the duo, making a surprise appearance and underscoring the importance of the matter.